Williamsburg and Richmond Trust Administration Lawyers
Solid Legal Counsel for Successor Trustees:
(888) 487-9899
Trusts are estate planning documents that individuals create to express how they wish to have their assets distributed after death. The person appointed to handle and distribute these assets is known as the trustee. As a trustee, you have a great deal of responsibility and legal requirements, and may have questions and concerns regarding your duties.
The JGB Trust Administration Process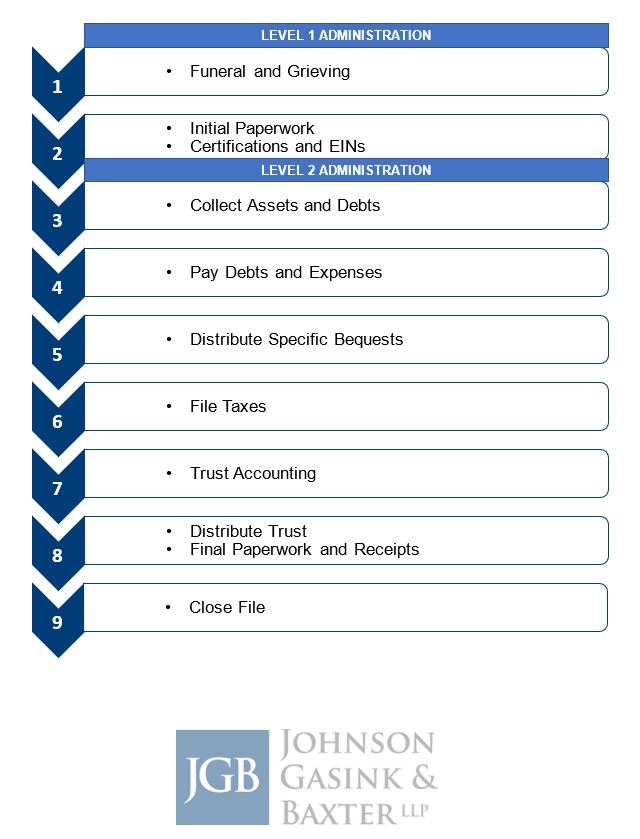 Our Virginia estate planning attorneys at Johnson, Gasink & Baxter, LLP provide solid legal counsel and guidance to successor trustees regarding their fiduciary duty and legal obligations. We are equipped with the necessary knowledge, experience, and resources to effectively help you.

Some of the matters we can help you understand regarding trusts and their administration include:
Your duties and legal obligations as a trustee
How to go about notifying beneficiaries
How to properly distribute assets from the trust
---
To learn more about trusts, successor trustees, their duties, and how we can help, contact us today at (888) 487-9899 and schedule your initial consultation at our offices in Williamsburg or Richmond.
---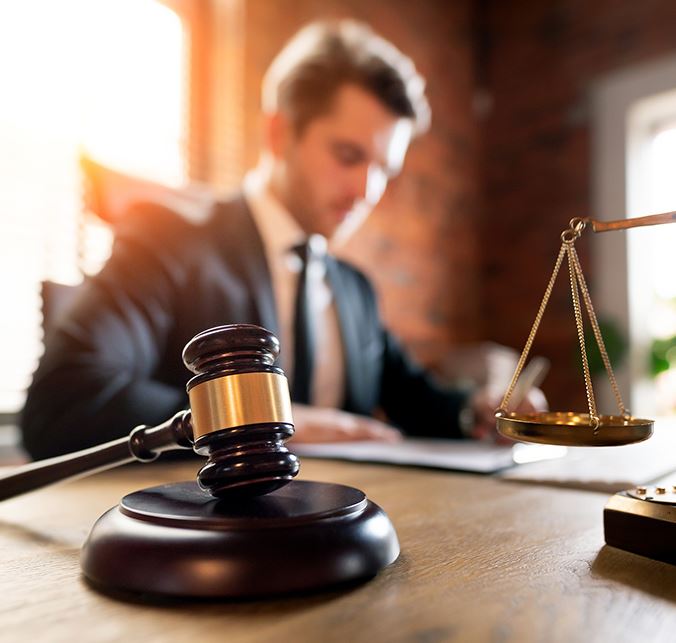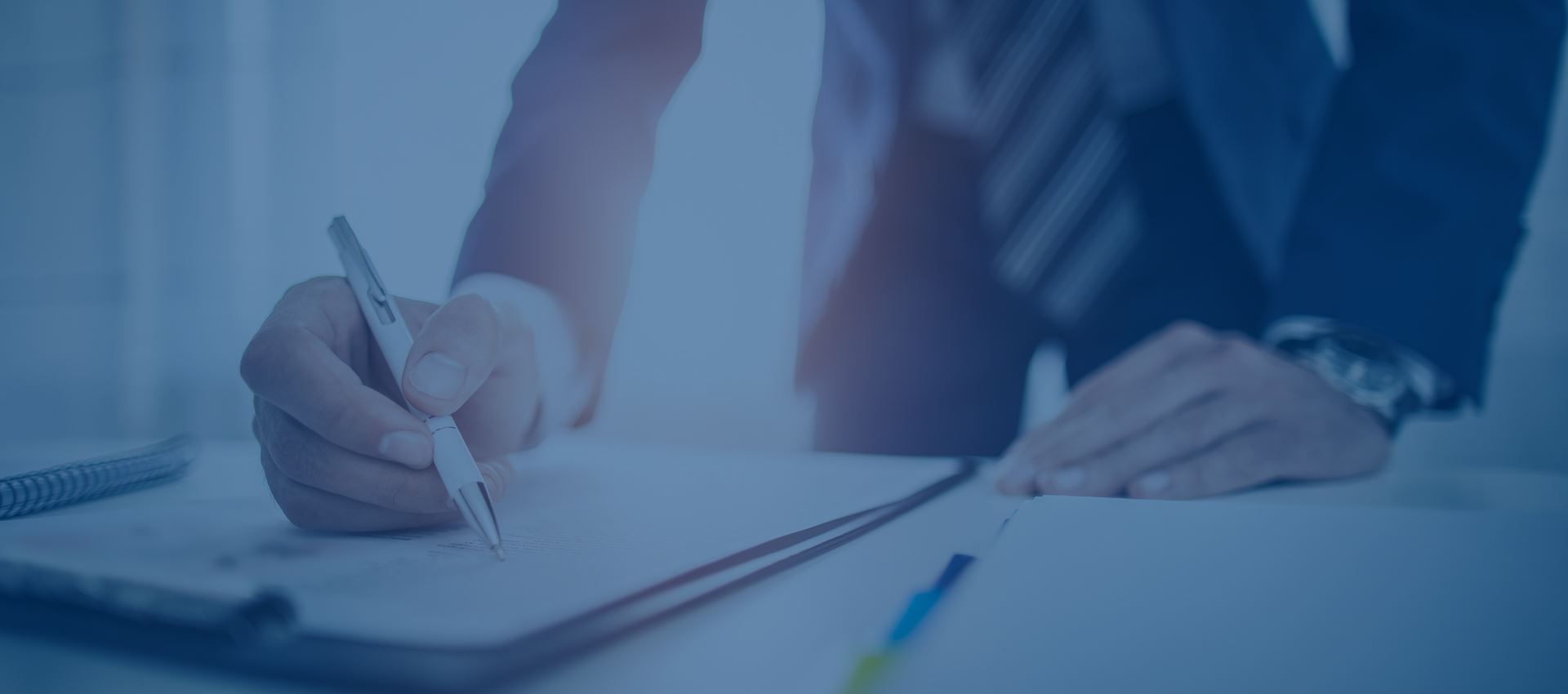 "Thank you for making it a joy for us to do our will!"

- G.T. & T.T.

"The process was easy and everyone at the office was responsive and extremely helpful."

- Adam W

"He explained the process, legal requirements in an easy to understand manner."

- S.A. & S.A.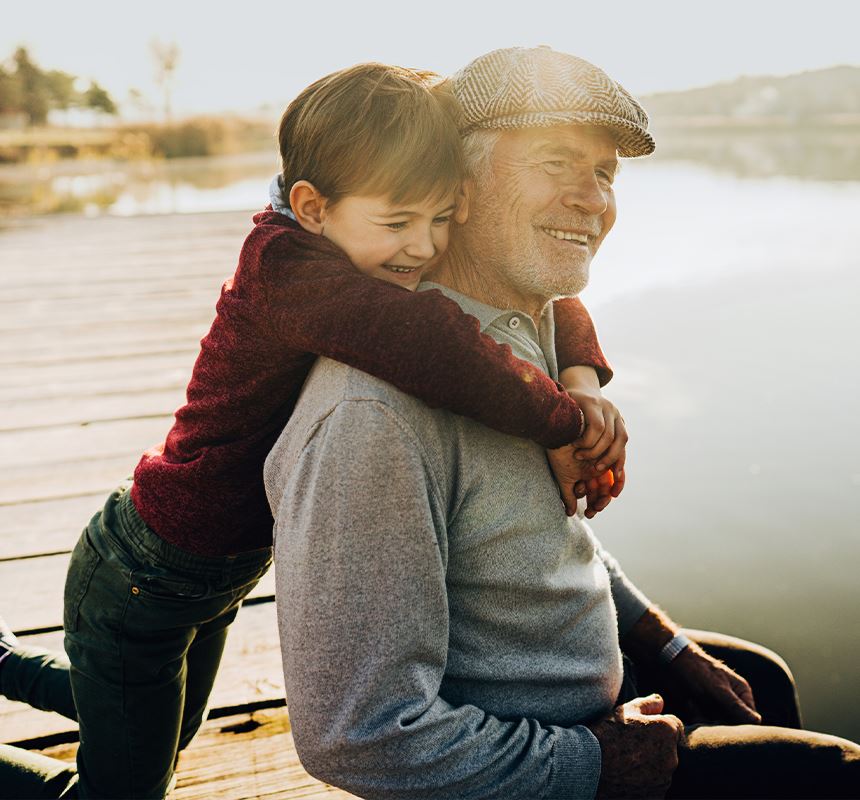 Providing Advice & Assistance at Every Stage of the Process
We understand that all the duties and responsibilities of a successor trustee can sometimes be a complex and confusing situation. Because you could be held personally liable for failing to abide by your obligations, it is highly advisable that you seek well-informed legal counsel from an experienced team of trust administration lawyers.
At JGB, we pride ourselves on providing dependable service centered around the unique needs of each of our clients. Our goal is to give you the advice and assistance necessary to properly carry out all your duties as a trustee at every stage of the process, while thoroughly protecting your legal interests.
Contact Us Today
Work with Attorneys Devoted to Your Best Interests