Advanced Medical Directives Attorney in Williamsburg & Richmond, VA
What Happens if You Become Incapacitated?
Whether through a sudden illness, accident, or simply due to advanced age, there are a variety of situations that may occur and render you incapable of handling your own medical affairs. If this happens to you, do you have a plan in place?
While many assume that their spouse, children, or close family members will make decisions on their behalf should such an event occur, this is not always the case. In fact, without having the right legal documents protecting your medical interests, critical decisions regarding health care could very well be left in the hands of doctors, judges, and unwanted family members.
---
Call our Virginia estate planning attorneys to schedule a consultation today.
---

What Is an Advanced Medical Directive?
Fortunately, there is a way to ensure that your wishes are carried out if you become unable to make medical decisions on your own. It is known as an advanced medical directive. In Virginia, this legal tool is comprised of two documents. The first, called a durable power of attorney for health care, names an individual to make medical decisions for you, if you are unable to do so on your own. The second document, called a living will, defines specific types of treatment you wish to receive in certain situations.
An advanced medical directive can be extremely beneficial if you:
Become suddenly ill
Are involved in a serious accident and become incapacitated
Lose the ability to make medical decisions for yourself as you age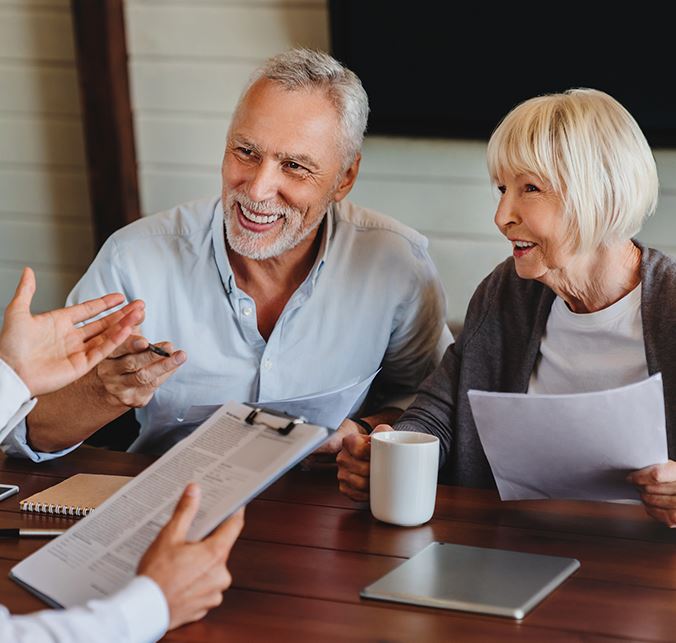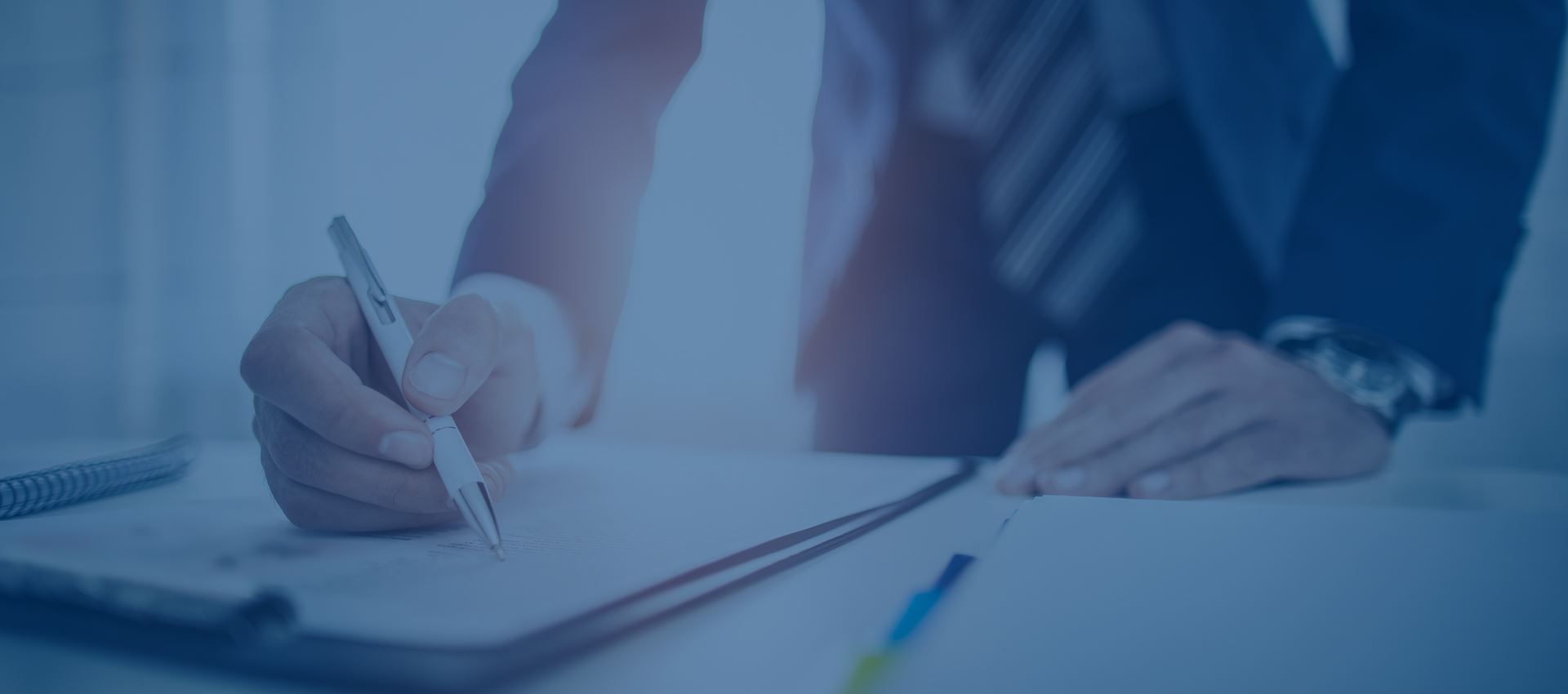 "Jeremy took the time that was needed."

- W.L. & P.L.

"Dan is very helpful."

- R.P. & S.P.

"Very knowledgeable and happy to answer all of our questions"

- D.T.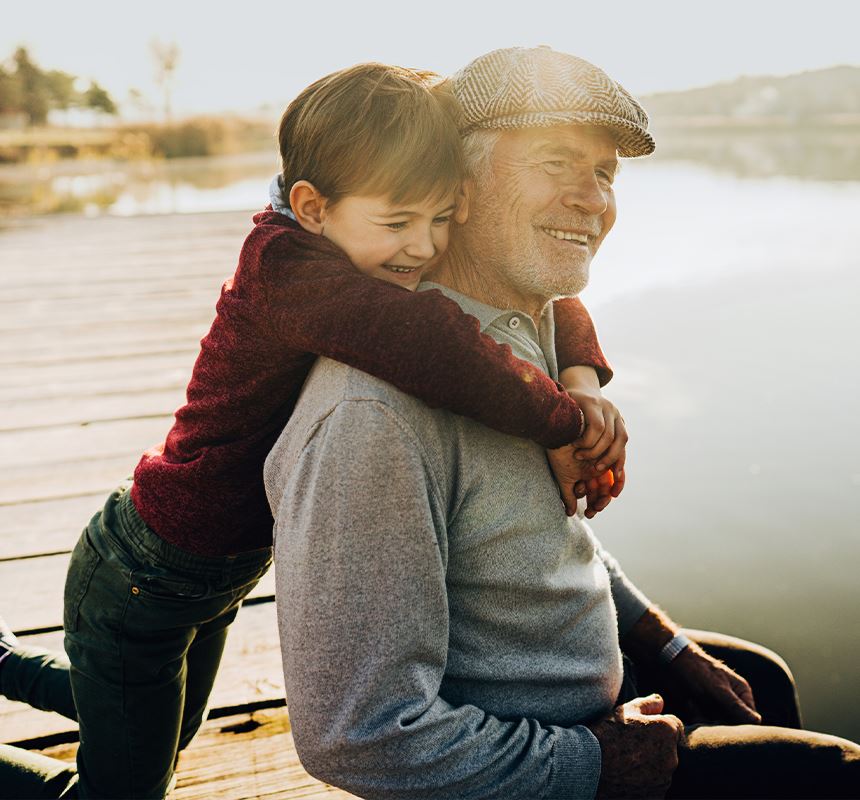 Contact Our Virginia Estate Planning Lawyers Today
Whether you find yourself with a terminal or incurable illness, are left in a vegetative state, or have some other serious medical situation, having an advanced medical directive in place can ensure your wishes for treatment, or no treatment, are carried out, and you have the peace of mind you deserve.
Our Virginia estate planning and probate attorneys at Johnson, Gasink & Baxter, LLP are here to assist each client with their unique situation, needs, and preferences as we help create these documents on their behalf.
---
Learn more by contacting us online today or by calling our offices in Williamsburg and Richmond at (888) 487-9899.
---
Contact Us Today
Work with Attorneys Devoted to Your Best Interests