Executor and Trustee Services
Richmond and Williamsburg Executor & Trustee Services
Speak with an Estate Planning Attorney in Williamsburg or Richmond Today!
A fiduciary is someone who has been charged with a duty to act on behalf of the best interests of another party. This means a fiduciary needs to be honest, trustworthy, and capable of making well thought out decisions that serve your best interests, so you don't want to appoint just anyone to the task.
But what happens when you don't want to burden a family member or loved one with this responsibility, or you don't necessarily trust them to execute your estate plan in a way that follows your best wishes? You'll need to find someone else to take on the task.
Why not trust an estate planning attorney who helped you develop your estate plan, knows your goals and best interests in detail, and can act as a truly neutral third-party arbitrator?
---
Johnson, Gasink & Baxter, LLP can serve as your executor or trustee and help you execute your estate plan! Call us today at (888) 487-9899 to schedule a case evaluation!
---

Trusted Executor and Trustee Services
At Johnson, Gasink & Baxter, LLP, our team is proud to offer fiduciary services for those in need of someone they can trust to execute their estate plan in their best interests. We know the law, and we put it to work to help you protect your estate and care for your loved ones after passing. We can also help by serving as your executor or trustee.
When you allow us to act on your behalf, you can trust that our team has the knowledge of the law and the legal ability to resolve disputes and to ensure your estate plan is executed to the best possible extent with your final wishes in mind. We develop a strong relationship with each client, and we use that relationship and trust to ensure your loved ones are cared for and your plan is executed how you want it to be.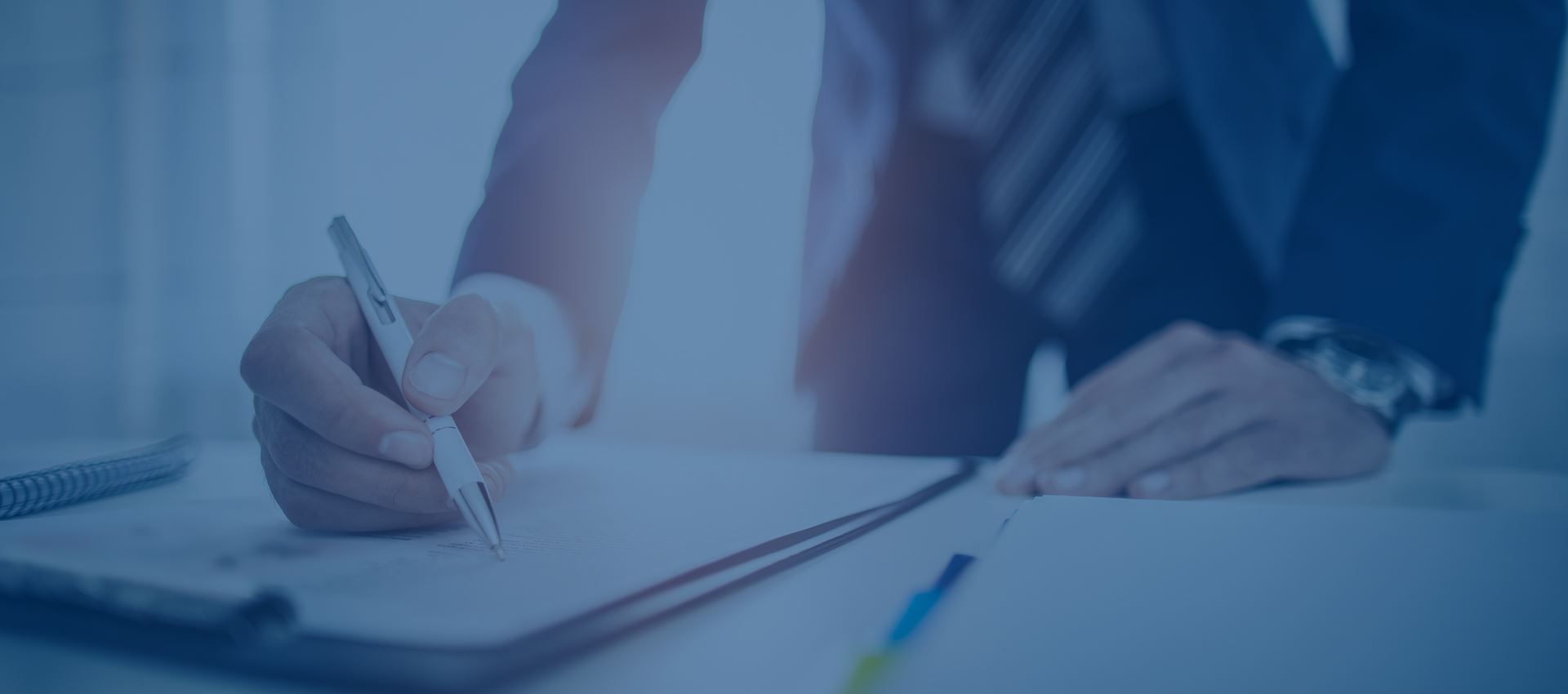 "Have never worked with someone as knowledgeable as Spencer."

- D.C.

"Extremely informative and professional."

- P.R. & S.R.

"Excellent customer service"

- L.L. & L.L.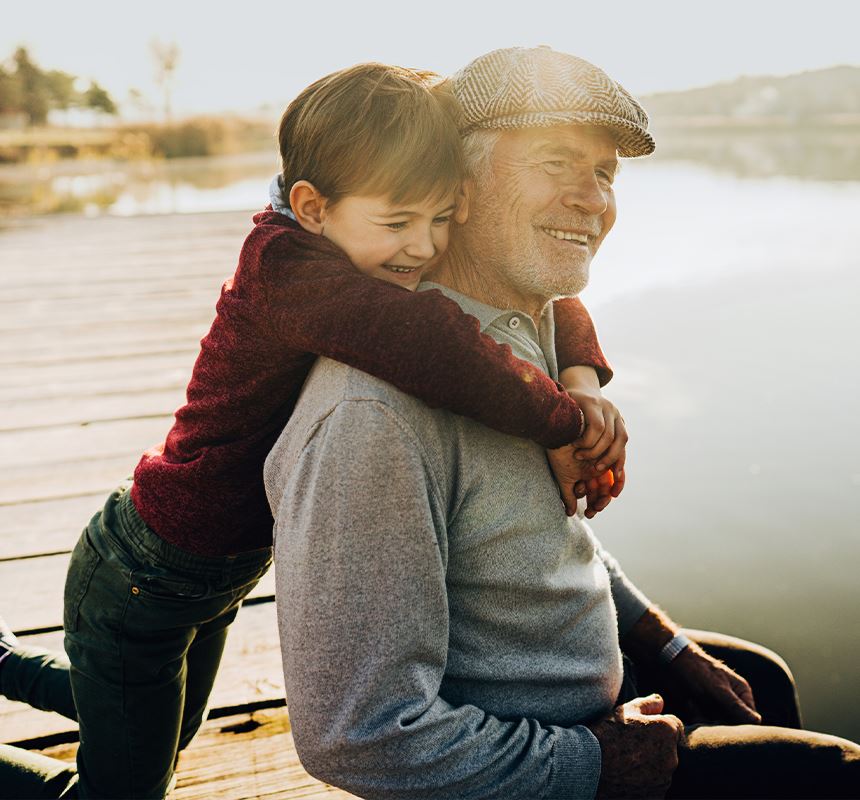 Why choose an attorney to serve as your executor or trustee?
Detailed knowledge of the law means minimal mistakes
True neutrality by not being directly involved in the estate
Strong attorney-client relationship means close adherence to your best wishes
Ability to effectively resolve any disputes that arise
If you don't have a loved one to whom you'd like to leave the task of serving as a fiduciary, or if you would like to make sure your estate is in the hands of a trustworthy and capable individual, look no further than our experienced staff of estate planning lawyers.
---
Don't hesitate to contact Johnson, Gasink & Baxter, LLP online now to start reviewing your estate plan!
---
Contact Us Today
Work with Attorneys Devoted to Your Best Interests