Living Trust Attorney in Richmond and Williamsburg, Virginia
Our Williamsburg Estate Planning Lawyers Advise You
While traditional wills remain the most common estate planning tool, living trusts have become more popular over the years and provide individuals who create them with a variety of unique advantages.
When you die, property is passed on through a will. However, this document must be acknowledged to be legally valid through a process known as probate, which can, at times, be long, expensive, and stressful. With a living trust in place before you die, your will's validity does not need to be acknowledge upon death, and your beneficiaries will be able to avoid the time, hassle, and costs associated with the probate process.
---
Contact us today to schedule your confidential initial consultation.
---

Some benefits of having a living trust in place include:
Retaining control over your assets while you are living and passing them on after death
Ensuring your final wishes are carried out and loved ones are taken care of
Saving money on estate taxes
Having the ability to modify the terms of the living trust during your lifetime
Saving the time, cost, and hassle of probate
Keeping the matters of your estate private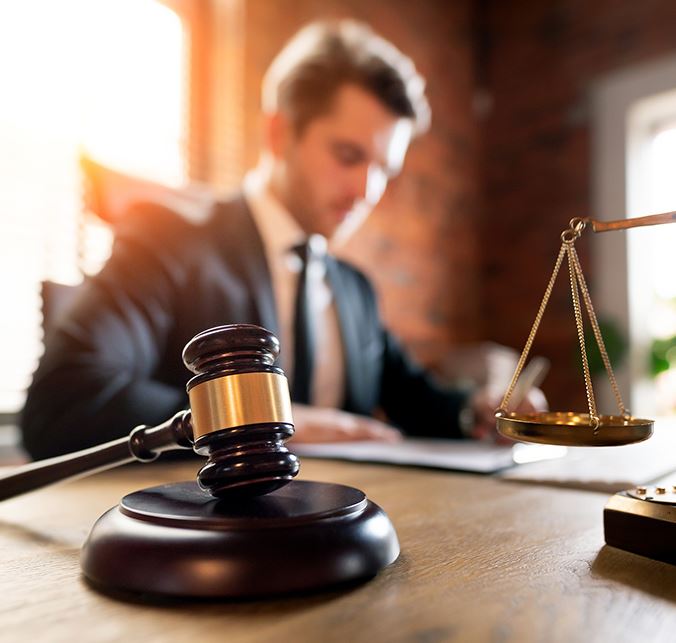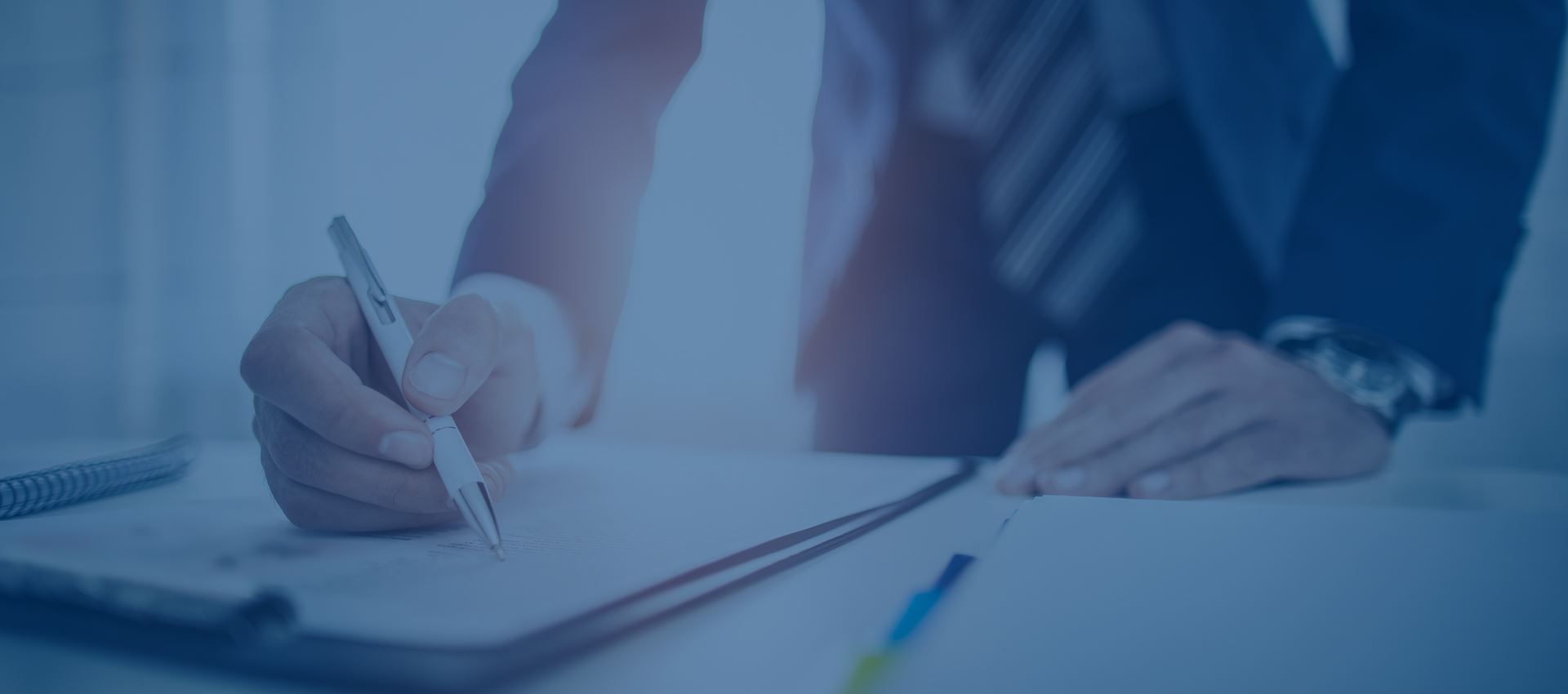 "Jeremy took the time that was needed."

- W.L. & P.L.

"We have been very, very pleased with the work they have done."

- T.L.

"We appreciate Jeremy's expertise."

- R.C & C.C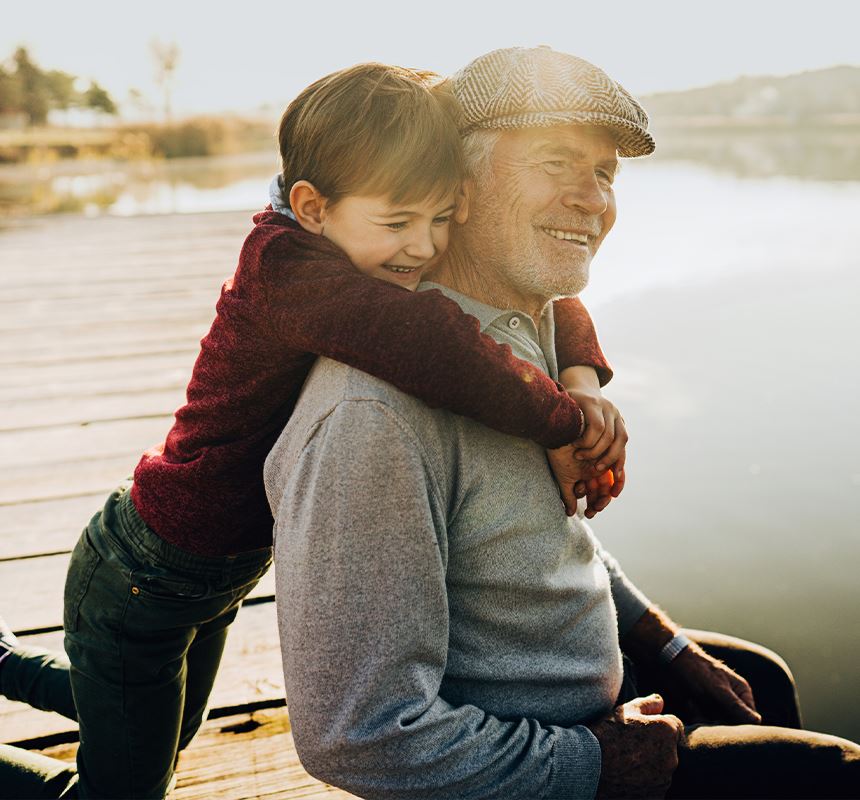 Ensure Your Loved Ones Are Cared for in the Future
During the probate process, courts have been known to freeze assets for weeks to months while they determine the disposition of the estate. Your loved ones may need immediate financial assistance in the occurrence of your death. They could be prevented from getting the help they need if only a will is in place.
At Johnson, Gasink & Baxter, LLP, our living trust attorneys have more than a half-century combine experience and can create a detailed and legally sound living trust as part of your comprehensive estate plan. We offer customized solutions centered around your unique needs and make it a priority to help you achieve the peace of mind you deserve, knowing that your loved ones will be cared for.
---
Contact Us Today
Work with Attorneys Devoted to Your Best Interests