Williamsburg and Richmond Business Law Attorneys
Protect & Defend Your Business
At Johnson, Gasink & Baxter, LLP, our lawyers help businesses and companies through a number of complex legal issues. From representing you in court to transactional matters, such as drafting and reviewing agreements or complaints, we work to create a lasting partnership with your company that always keeps your best interests in mind.
---
Our Virginia attorneys serve businesses throughout Virginia from our offices in Williamsburg and Richmond. If you need assistance, do not hesitate to call us at (888) 487-9899.
---

Working for Business Owners in Williamsburg and Richmond
Running a company is complicated enough. This is why our business law attorneys are always on your side to help you through a variety of legal issues. We have a deep knowledge of federal and state laws and regulations and can advocate on your behalf, no matter how big your company may be.
This means Johnson, Gasink & Baxter, LLP can assist you with a variety of issues, including:
Startups or new launches
Contracts, agreements, and negotiations
Transactions and mergers
Employee relations, including new hires and terminations
Limiting liability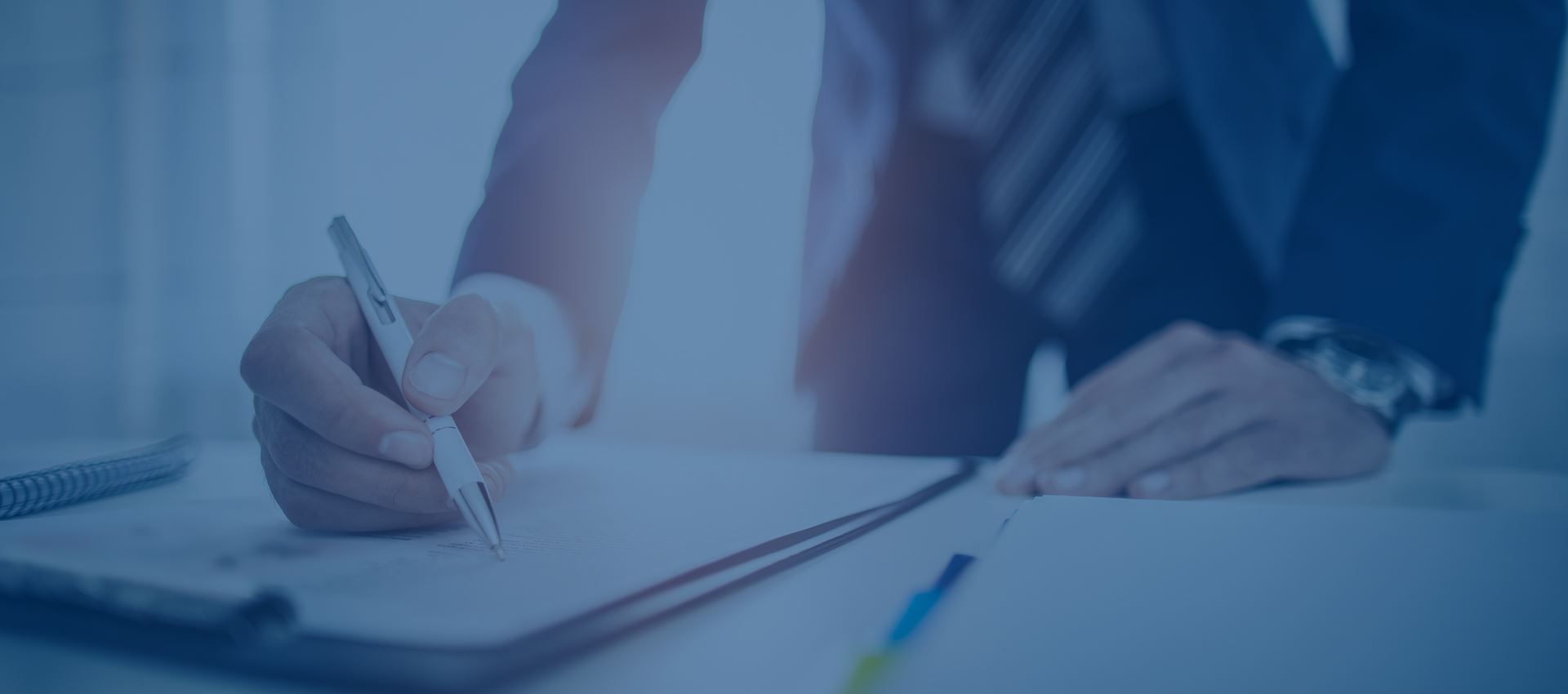 "Dan was very knowledgeable and instilled confidence in the Trust approach."

- F.K.

"My wishes will be completely and perfectly done."

- N.P.

"Made a very complicated process easy."

- K.D.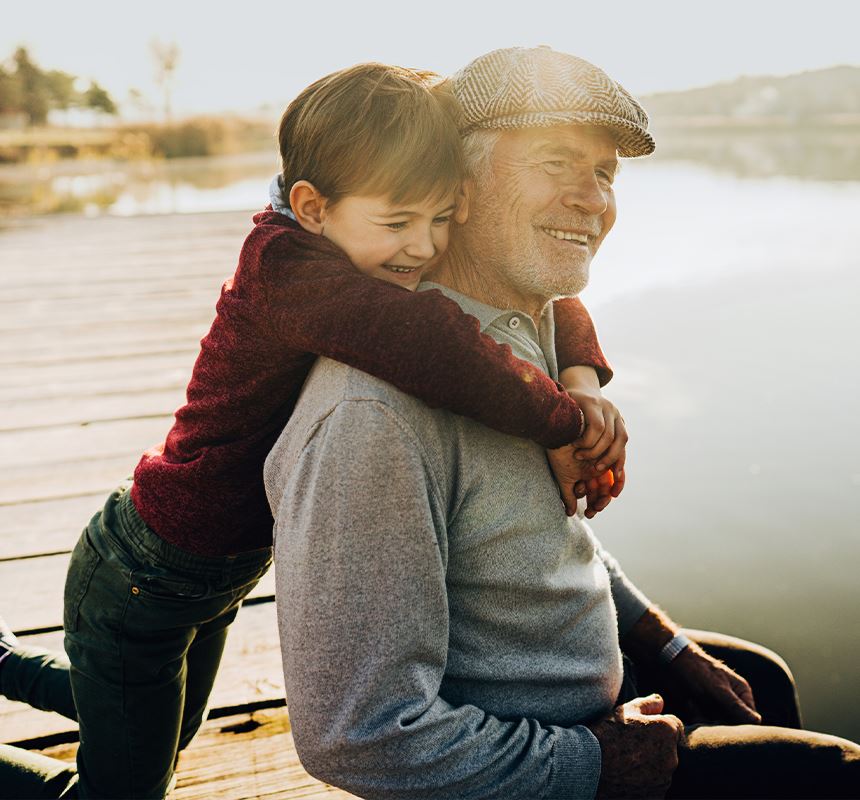 We Always Focus on Your Professional Growth
When you work with our firm, you can rest assured that your business needs are always on the forefront of our minds. We look at your legal matter from all sides to help you find a solution that works best for your company. This allows you to focus on running your company without having to worry about representing yourself in or out of court.
Our Virginia business lawyers are proactive, knowledgeable, approachable, and trustworthy. We work hard on behalf of you and your business during all steps of any legal process.
---
Contact Us Today
Work with Attorneys Devoted to Your Best Interests