Wills Attorneys in Richmond & Williamsburg, VA
Williamsburg and Richmond Estate Planning Lawyers Ensure Your Final Wishes Are Carried Out - Call

888.487.9899
Whether you own numerous assets or only a small amount, you likely have an idea of what you want to happen to your estate after your death. Many people assume that family members will simply adhere to their wishes and often put off creating a will until it is too late.
Unfortunately, having your wishes fulfilled to your expectations does not always occur automatically, and it is important to have a detailed and legally sound document in place to help ensure that your heirs get what you want them to get.
Offices Located in Williamsburg, Virginia Beach, Richmond, Fredericksburg, Manassas, & Stafford. Reach us at 888.487.9899 today~
By creating a will that clearly expresses your wishes, you can save your loved ones an extensive amount of time, money, and emotional frustration. At Johnson, Gasink & Baxter, LLP, our Virginia estate planning and probate attorneys help you prepare a will customized to your specific situation, needs, and desires.
We put clients first, Our goal is to give you not only a quality legal document, but the peace of mind that comes from knowing your final wishes will be fulfilled.
A will can function to:
Name an executor or personal representative to manage the estate
Designate the beneficiaries of the estate
Nominate a guardian for any minor children
---

Extensive Experience & In-Depth Knowledge of Wills
Creating a will is a relatively simple process. The documents must be signed and witnessed once completed. Because a will is formed while you are still alive, you have the ability to amend it during your lifetime.
Our Virginia estate planning and probate lawyers have extensive experience and in-depth knowledge of the will creation process. They are ready to help you put together a document that caters to your specific preferences. By having a will in place, you have a higher degree of control over who your possessions are transferred to, who takes care of your children, and other important issues.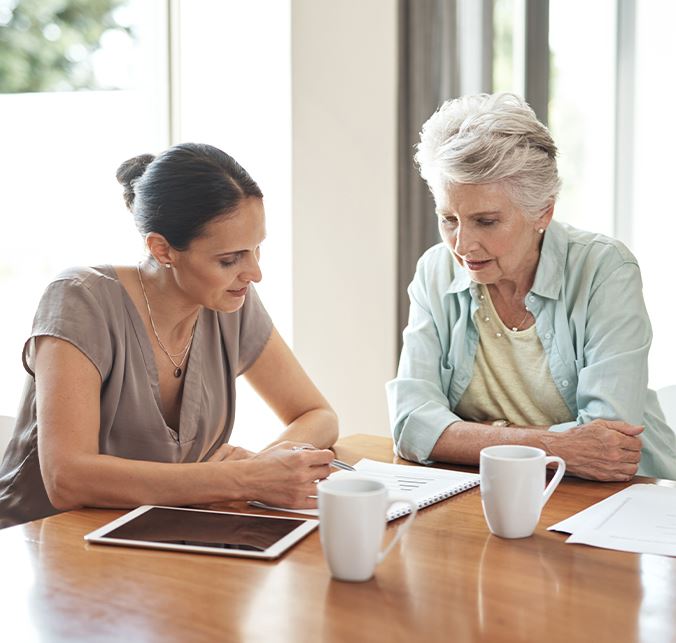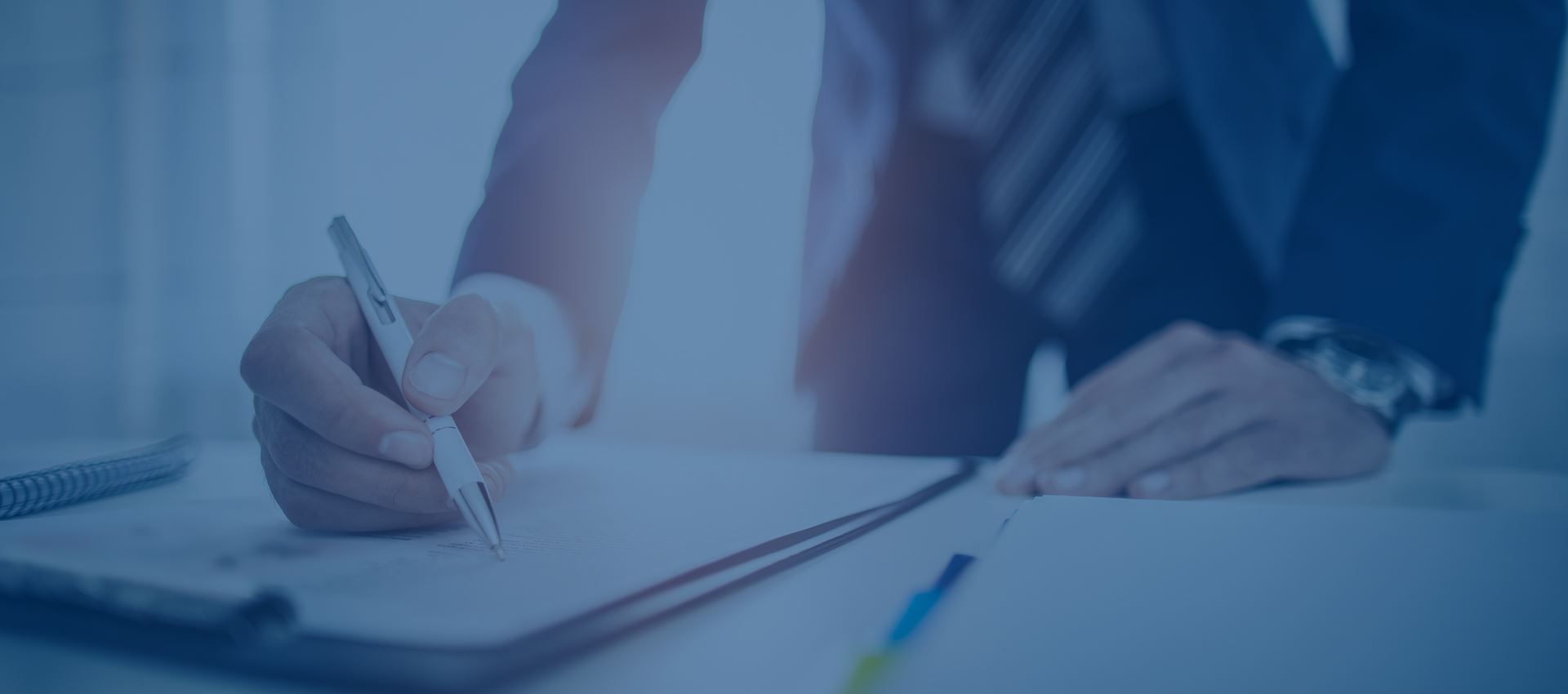 "Excellent customer service"

- L.L. & L.L.

"Spencer was very helpful with our planning."

- M.L. & T.L.

"Jeremy was wonderful."

- M.M.
Contact Us Today
Work with Attorneys Devoted to Your Best Interests