Richmond and Williamsburg Estate Administration Lawyers
Help from Our Williamsburg Probate Attorneys
The death of a loved one can be a difficult, complex, and emotional time, and few surviving family members want to deal with the resulting legal issues more than is necessary. However, these situations will quite likely arise. One of the most common processes that may come up is known as estate administration. Estate administration is an attorney-managed process which allows certain assets of the deceased to be both managed and distributed to intended beneficiaries.
Certain assets may be excluded from the estate administration process. In addition to this, disputes among heirs may arise where the assistance of a Virginia estate planning attorney who is well-versed in the laws and can offer compassionate legal guidance during the grieving process is needed.
---
Contact our firm now at (888) 487-9899 and schedule your initial consultation in Williamsburg or Richmond. We also have satellite offices in Virginia Beach, Stafford, Manassas, or Fredericksburg.
---

Time & Costs Associated with the Estate Administration Process
Estate administration can bring about a variety of unique challenges and is different for every situation. Each client is unique, and every family is different.
The costs and duration of the process can vary significantly depending on a number of factors, including:
The value and complexity of the estate
Court and attorney fees, if applicable
The schedule of the probate court
The existence of a will
Other pertinent factors related to the estate
In addition to this, if an objection to the will is brought about by one of the heirs, the time and cost involved in the entire process could rise substantially.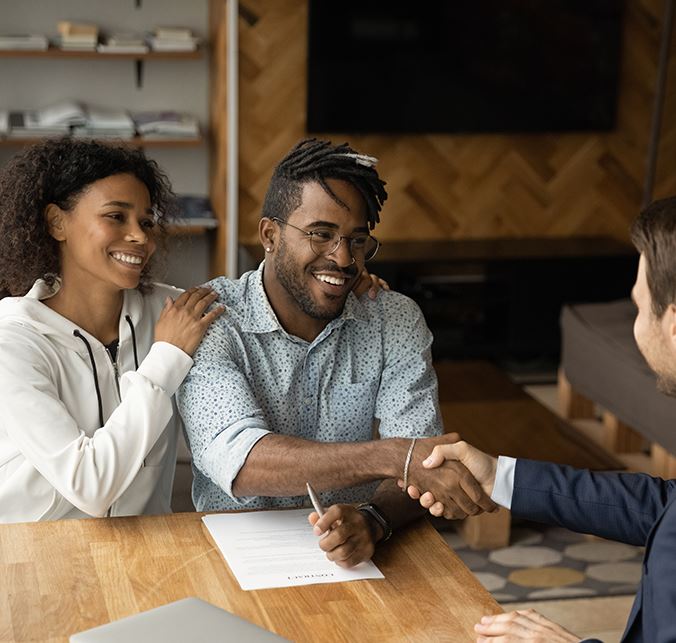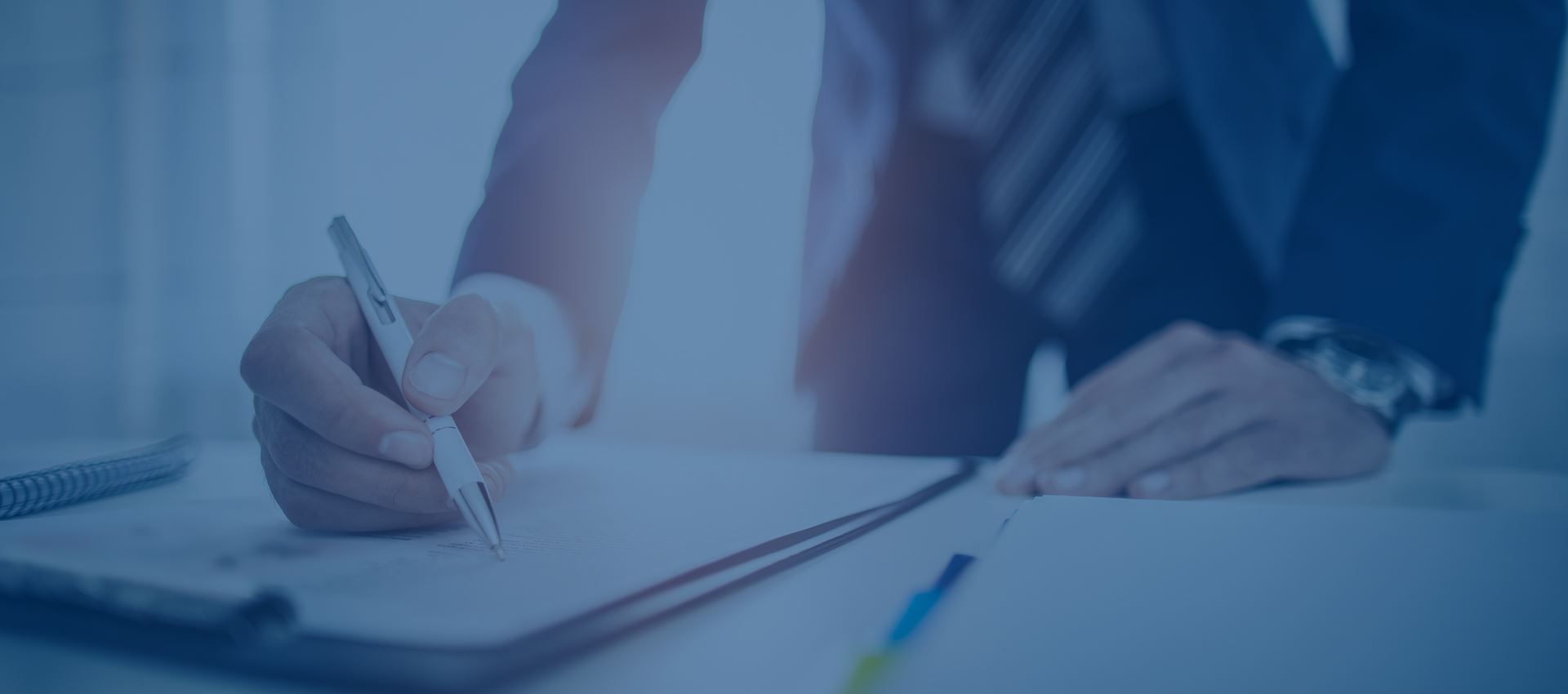 "Jeremy was very thorough."

- S.H.

"You guys are the best!"

- D.B.

"He is way professional and personable."

- R.W. & E.W.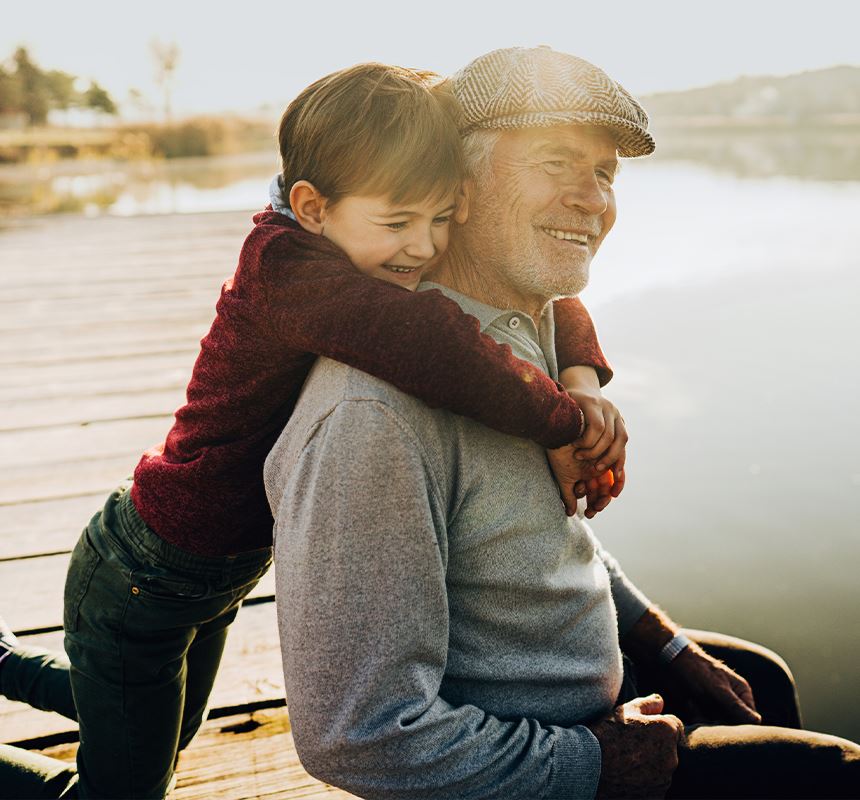 Williamsburg and Richmond Attorneys with More than a Half-Century Combine Experience
With so many factors involved and the time and money at stake, it is critical to have an experienced team of Virginia estate planning and probate lawyers handling your affairs. At Johnson, Gasink & Baxter, LLP, we have more than a half-century combine experience and are dedicated to helping you resolve your legal matters in the most cost-effective and timely manner possible.
Contact Us Today
Work with Attorneys Devoted to Your Best Interests