FAQs
What You Need to Know
At Johnson, Gasink & Baxter, LLP, our Virginia lawyers have the knowledge and experience to help you with your legal matter. Whether you need advice on drafting an estate plan or you are going through a complicated probate, our firm knows the laws and how to protect your best interests.
When you have questions, read our answers to some frequently asked questions below:
---
Schedule your personalized consultation when you call our firm at (888) 487-9899. We serve clients throughout Virginia from our offices in Williamsburg and Richmond. (We have satellite offices in Virginia Beach, Stafford, Manassas, and Fredericksburg.
---
Create an Estate Plan that Changes with Your Growing Needs
At JGB, we know that tomorrow may bring sudden and unexpected surprises or life-changing events. For that reason, enjoying the present can be a gift that is easily taken for granted. Instead of worrying about the future, take a proactive step by implementing an effective estate plan that can help give you the peace of mind you need despite life's changes.
Don't get lost in the mire of complex legalities. Simply knowing you have done everything within your reasonable control to protect your legacy and your loved ones can be one of the most critical things you can do to ensure the financial security and well-being of your family. Our TrustGuard™ service makes it easier to maintain an up-to-date estate plan that can be modified and managed as your life changes.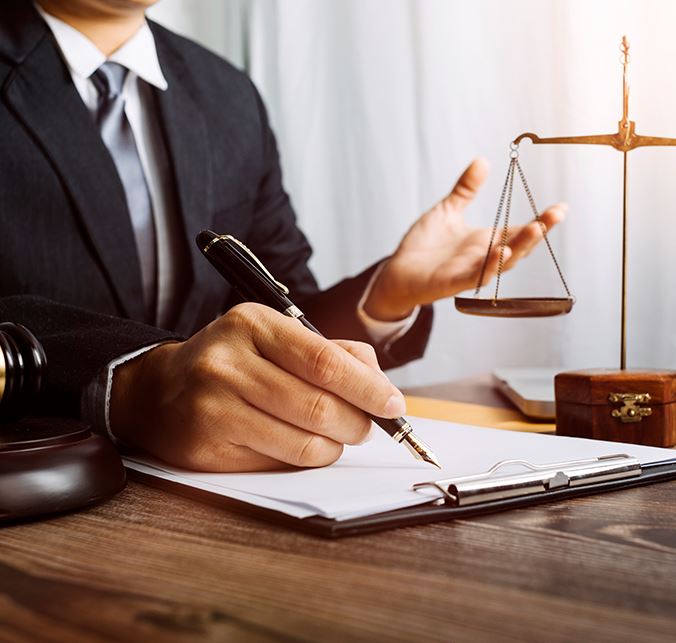 Contact Us Today
Work with Attorneys Devoted to Your Best Interests