Williamsburg and Richmond Probate Attorneys
Working with Your Family to Settle a Loved One's Estate
Probate refers to the court process a family must go through when their loved one passes away either with a will or with no estate plan at all. If a will is in place, the probate process renders the will effective upon its completion, and the heirs are then allowed to benefit from its terms and wishes.
---

How Long Does Probate Take? How Much Does it Cost?
As with all court actions, the length and cost of each case varies. Probates in Virginia typically last from six months to three years. While Virginia estates can incur 3-5% in executor and administration fees, JGB bills the estate based on a clear and simple fee schedule so that the family understands.
At Johnson, Gasink, & Baxter, LLP we can help guide you through the intricacies of probate so you can focus your energy on helping your family. This includes:
Admitting the will to probate
Assisting out-of-state resident agents
Notifying the heirs and filing an affidavit of notices with the court
Filing an inventory with the Commissioner of Accounts which states the exact value of all assets on the date of death
Filing an accounting which shows the Commissioner of Accounts exactly what has happened to each and every cent of every asset in the estate
Continuing to file accountings until you have paid all debts, satisfied all claims, and distributed all assets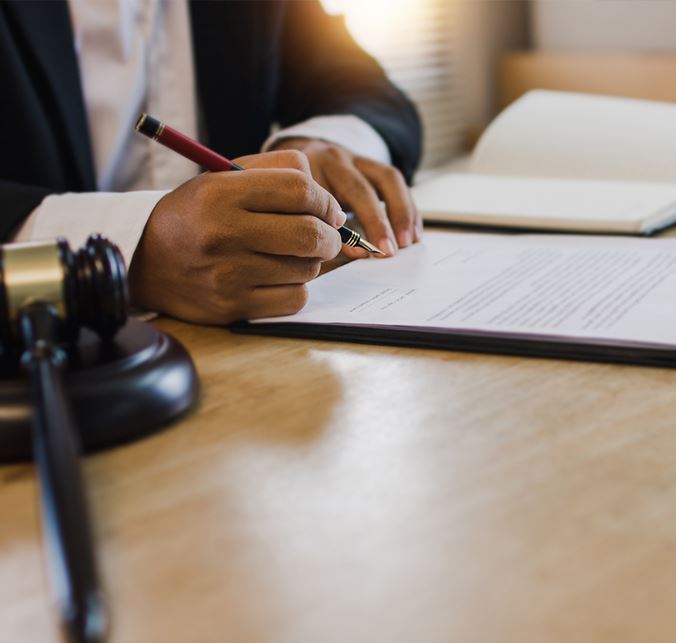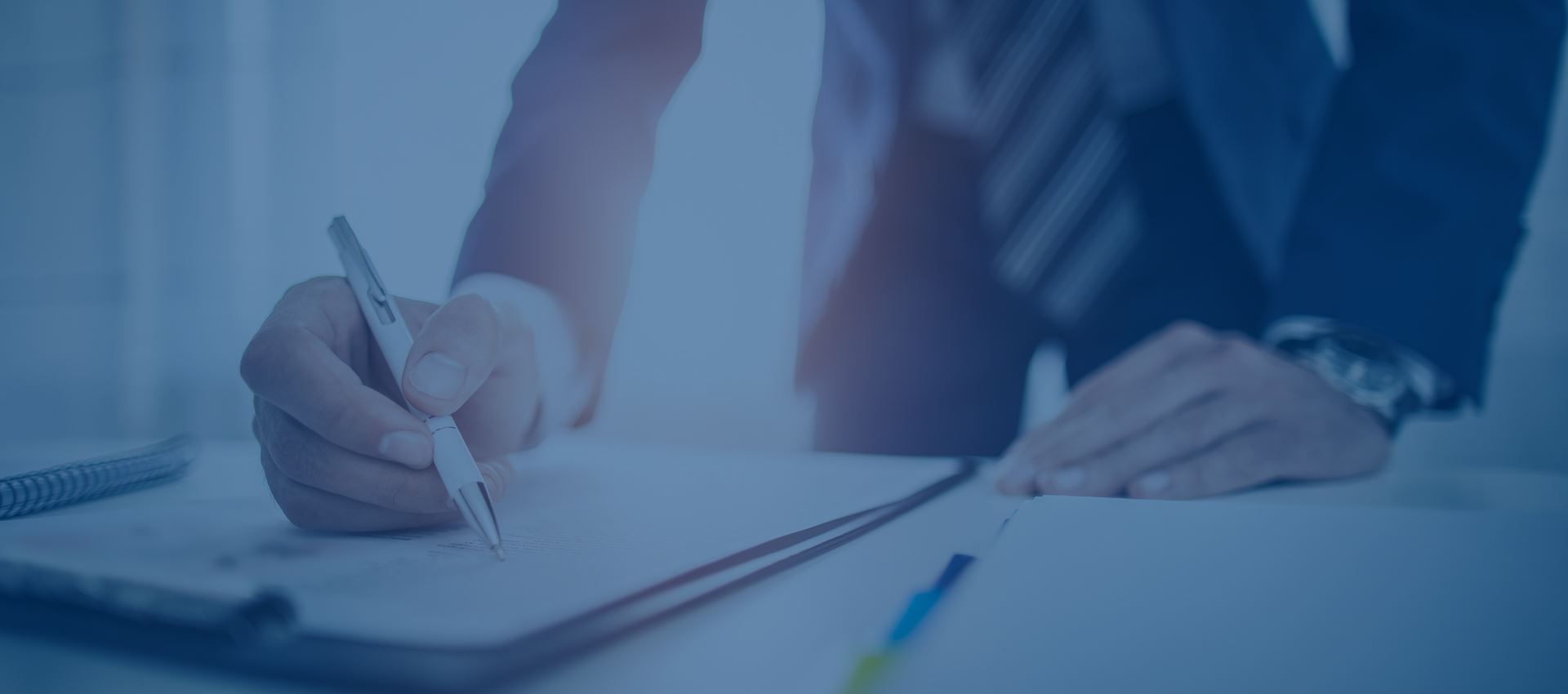 "My clients are provided 1st rate service."

- B.M.

"Spencer, keep up the good work!"

- S.H.

"Jeremy is extremely professional and helpful."

- B.M & R.M.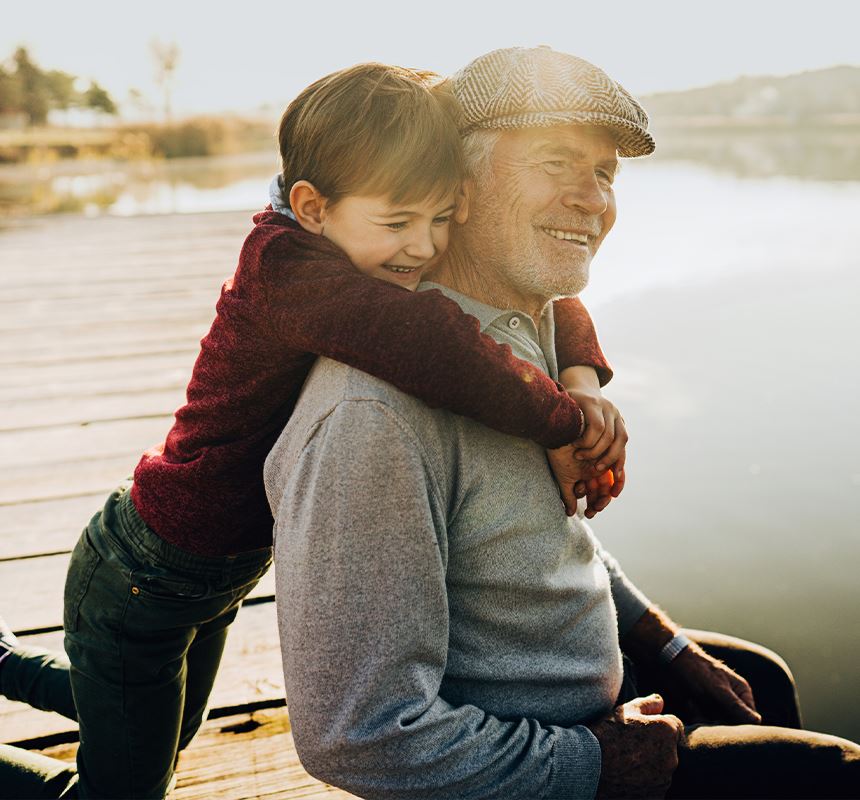 Hire a Professional to Guide You Through the Process
JGB is client-focused. We built our entire practice around making things easier for our clients. This is manifest in everything we do-- from how our initial appointments our conducted to make new clients feel relaxed and comfortable, to how fees are always communicated clearly to clients in advance, or how we deliver our legal services on time and accurately. We serve clients throughout Virginia from our offices in Williamsburg and Richmond.
---
---
Contact Us Today
Work with Attorneys Devoted to Your Best Interests