Williamsburg and Richmond Probate Attorneys
Working with Your Family to Settle a Loved One's Estate
Probate refers to the court process a family must go through when their loved one passes away either with a will or with no estate plan at all. If a will is in place, the probate process renders the will effective upon its completion, and the heirs are then allowed to benefit from its terms and wishes.
What Does a Probate Attorney Do?
Here are the key responsibilities and tasks that a probate attorney typically performs:
Advising Clients: Consult with individuals on estate planning matters to help them understand the legal implications of their decisions and plan for the distribution of assets upon death.
Drafting Wills and Estate Planning Documents: Assist clients in creating legally binding documents such as wills, trusts, powers of attorney, and advance healthcare directives to ensure their wishes are carried out.
Probate Administration: Guide clients through the probate process, helping them navigate the legal procedures required to settle the estate of a deceased individual. This includes filing necessary documents with the probate court.
Identifying and Valuing Assets: Work with the executor or personal representative to identify, locate, and value the assets of the deceased, including real estate, bank accounts, investments, and personal property.
Notification of Heirs and Beneficiaries: Notify heirs, beneficiaries, and creditors of the deceased individual's passing and the initiation of the probate process.
Handling Creditor Claims: Assist in managing and resolving outstanding debts and creditor claims against the estate.
Distribution of Assets: Ensure that the deceased's assets are distributed in accordance with the terms of the will or applicable laws. This may involve transferring ownership, liquidating assets, or distributing specific bequests.
Resolving Disputes: Handle disputes that may arise during the probate process, including challenges to the validity of the will or disagreements among heirs and beneficiaries.
Estate and Inheritance Tax Matters: Advise on estate tax implications and help minimize tax obligations. This may involve coordinating with tax professionals to ensure compliance with tax laws.
Trust Administration: Manage the administration of trusts, ensuring that the terms of the trust agreement are followed and that assets are distributed according to the grantor's wishes.
Court Representation: Represent clients in probate court proceedings, filing necessary documents, responding to court requests, and addressing any legal issues that may arise.
A probate attorney plays a crucial role in guiding clients through the complex legal processes involved in estate planning, probate, and trust administration, providing legal expertise and support during what can be a challenging time.
---

How Long Does Probate Take? How Much Does it Cost?
As with all court actions, the length and cost of each case varies. Probates in Virginia typically last from six months to three years. While Virginia estates can incur 3-5% in executor and administration fees, JGB bills the estate based on a clear and simple fee schedule so that the family understands.
At Johnson, Gasink, & Baxter, LLP we can help guide you through the intricacies of probate so you can focus your energy on helping your family. This includes:
Admitting the will to probate
Assisting out-of-state resident agents
Notifying the heirs and filing an affidavit of notices with the court
Filing an inventory with the Commissioner of Accounts which states the exact value of all assets on the date of death
Filing an accounting which shows the Commissioner of Accounts exactly what has happened to each and every cent of every asset in the estate
Continuing to file accountings until you have paid all debts, satisfied all claims, and distributed all assets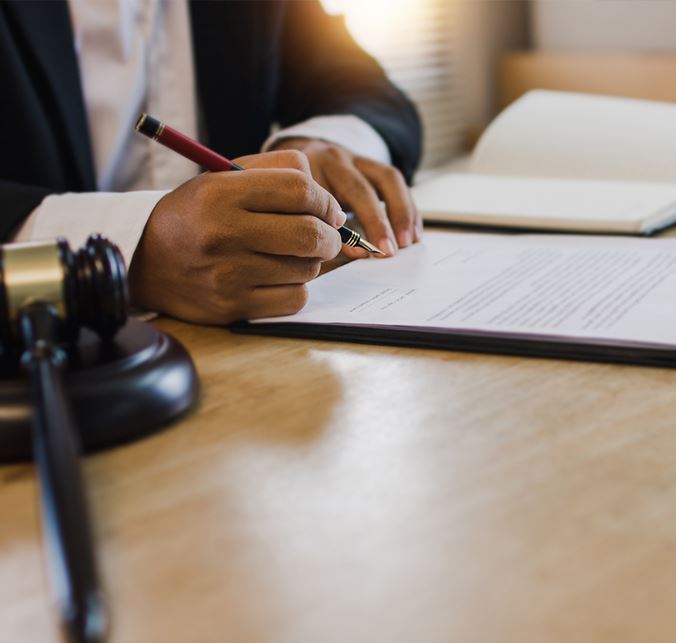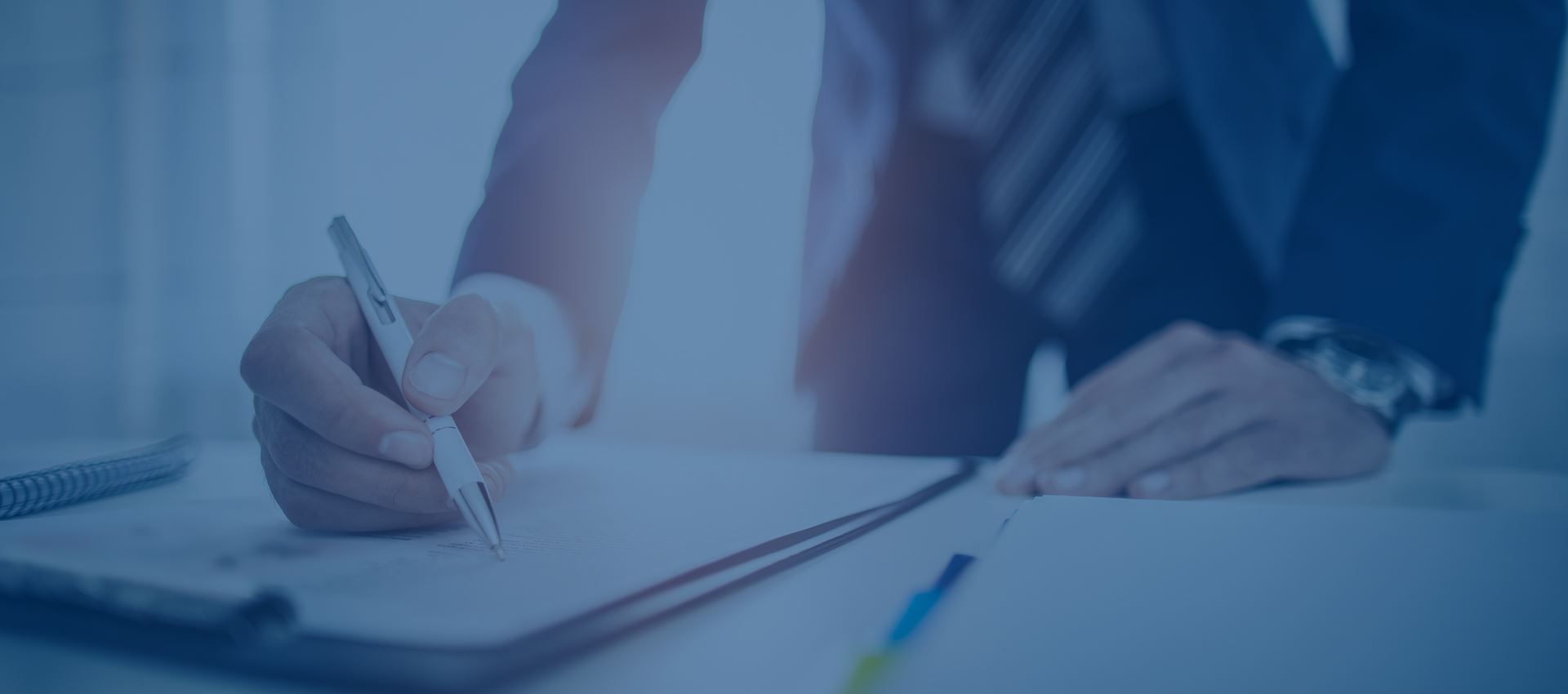 "Spencer did a fantastic job."

- B.M.& P.M.

"Jeremy is extremely professional and helpful."

- B.M & R.M.

"Dan was thorough and efficient."

- L.F.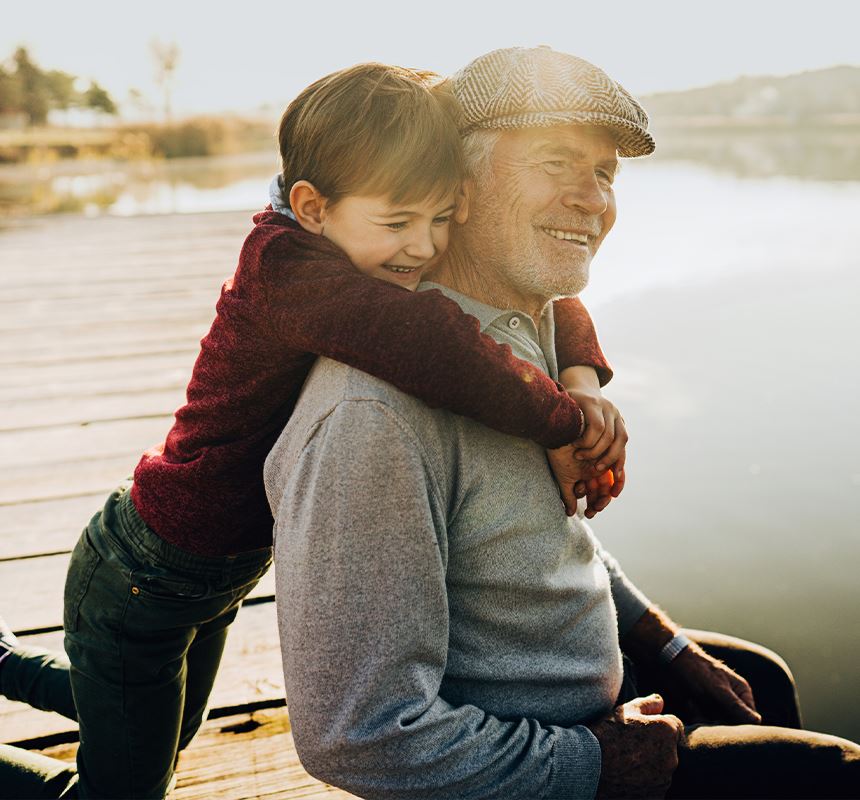 Hire a Professional to Guide You Through the Process
JGB is client-focused. We built our entire practice around making things easier for our clients. This is manifest in everything we do-- from how our initial appointments our conducted to make new clients feel relaxed and comfortable, to how fees are always communicated clearly to clients in advance, or how we deliver our legal services on time and accurately. We serve clients throughout Virginia from our offices in Williamsburg and Richmond.
---
---
Contact Us Today
Work with Attorneys Devoted to Your Best Interests