Practice Areas
Probate & Estate Planning Attorneys in Williamsburg and Richmond
Every person and situation is unique, and, therefore, every case requires the dedicated attention of our attorneys. Probates and estate planning can be particularly complex and emotional, as many people do not want to think that far ahead, believe they have more time or are going through the grieving process after a loss.
We assist families from all backgrounds, including:
Homeowners
Surviving families
High-net-worth clients
Out-of-state executors
Large or small estates
No matter what issues you are facing, we offer dedicated representation of your needs and desires for your heirs. We provide you with a number of legal options and describe even the most complicated issues in a way that is easy to understand.
---
To learn more, contact Johnson, Gasink & Baxter, LLP online or call our firm at (888) 487-9899 to schedule your initial consultation at our Williamsburg or Richmond offices.
---

Make Sure Your Estate Plan Solidly Protects Your Rights
Completing your estate plan is a critical first step in ensuring the financial security and well-being for you and your family. Maintaining your estate plan is the next and, equally important, second step. At JGB we believe that as your life changes, so should your estate plan.
At the request of our clients, JGB designed TrustGuard™ to make it easier for you to be certain that your estate plan is up-to-date, maintained and funded over time. For an annual fee, you are entitled to a TrustGuard™ Annual Meeting with your JGB attorney to cover all aspects of your estate plan.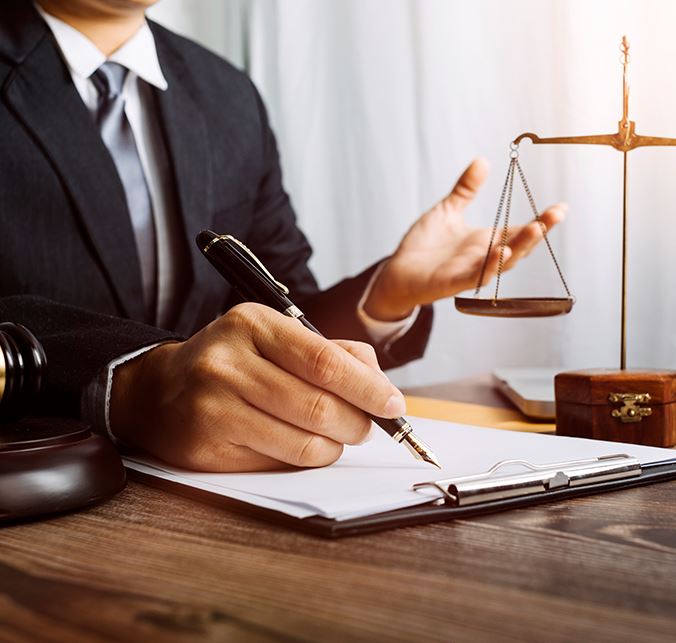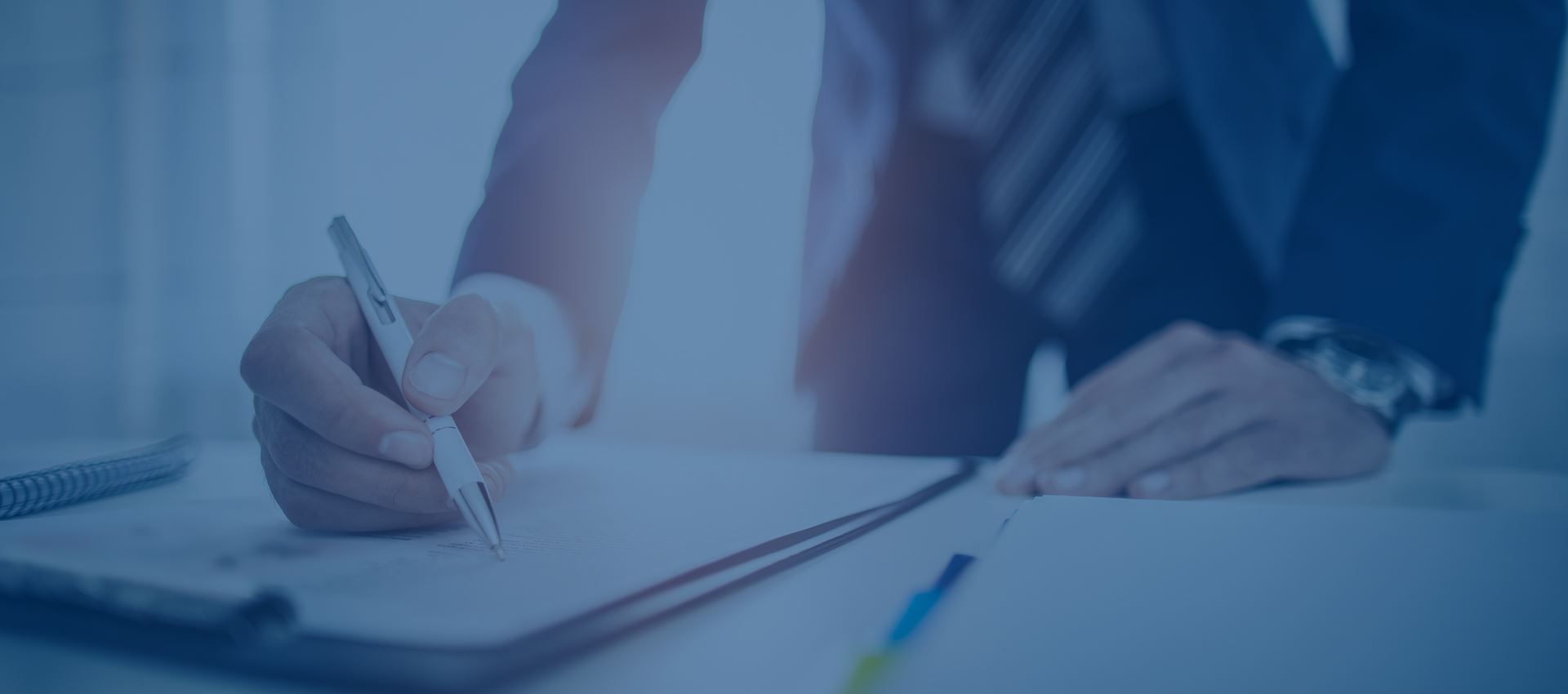 "Excellent experience."

- J.D.

"Professional, knowledgeable, and courteous."

- C.M.

"He is way professional and personable."

- R.W. & E.W.
Contact Us Today
Work with Attorneys Devoted to Your Best Interests