Williamsburg Estate Planning Lawyer
Helping Families Throughout Virginia Plan for the Future
Our Virginia attorneys help families prepare for a death or incapacity by setting up solid, legally-binding will and trust plans. We work with families of all backgrounds and are particularly adept at assisting complicated matters dealing with homeowners or high net worth estates.
The JGB Estate Planning Process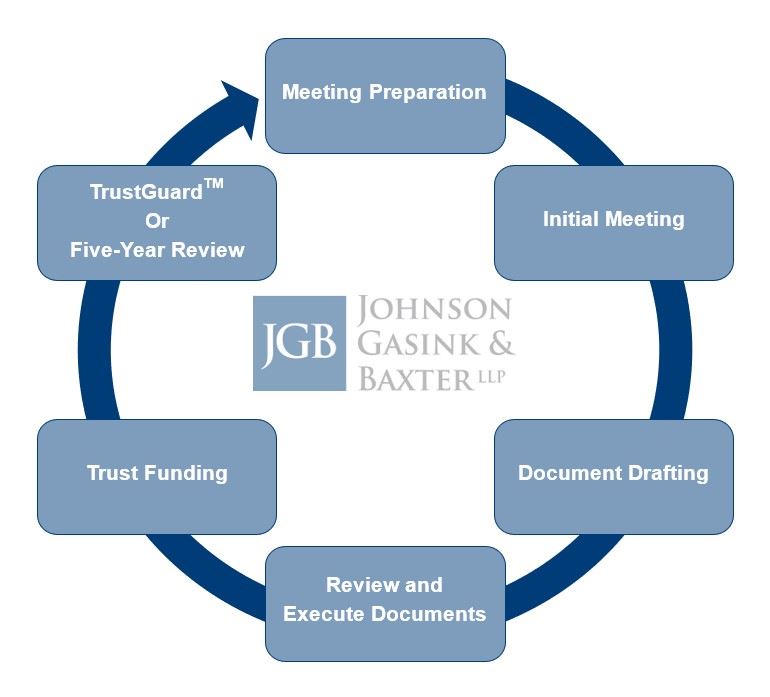 ---
While each person's needs and situations are different, every adult needs to have a few important documents.
It is especially important that people with minor children have a will in place to identify who becomes the guardian of their children after they pass.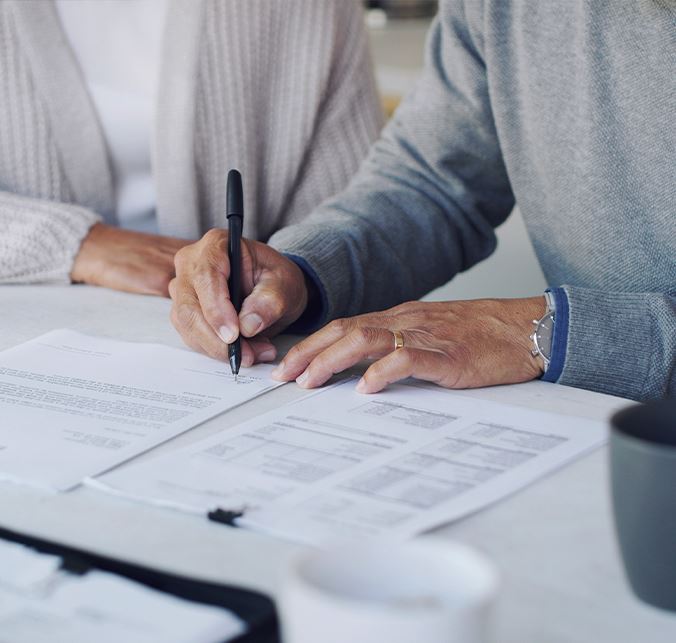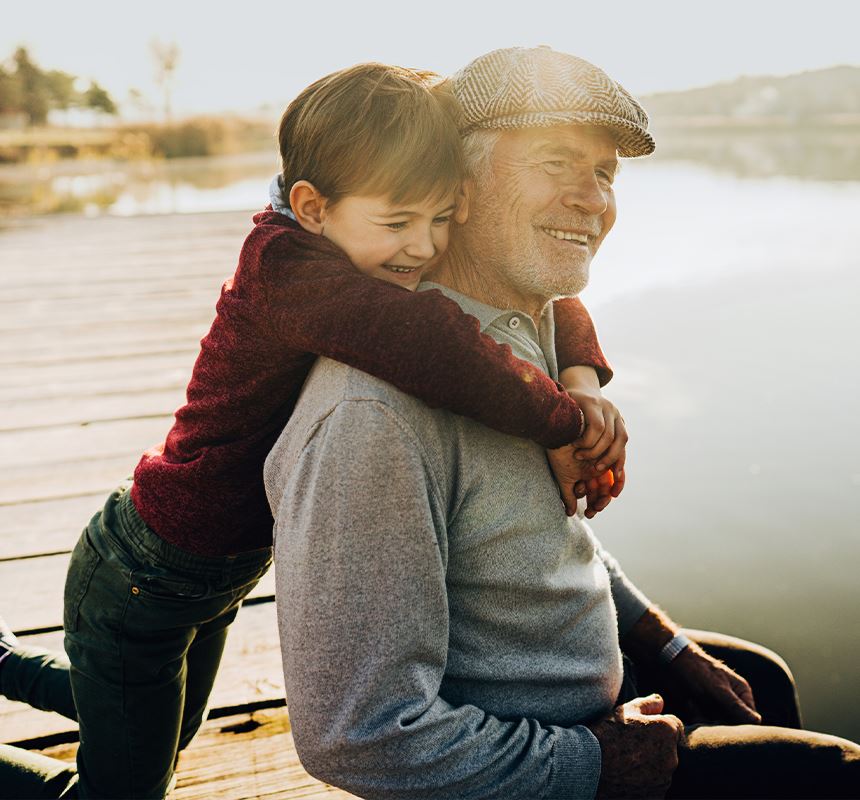 A revocable living trust is an estate plan in which you leave instructions for a trustee, who is often a family member, to care for you in life and care for your beneficiaries after death.
Many people prefer revocable trusts because they work without court intervention, unlike wills which must be probated after death. Therefore, a revocable trust can cost far less in administrative fees while keeping your affairs private.
You can be your own trustee while you are alive and have legal capacity. Your friends or family members may be named as successor trustees of your trust, allowing them to make financial decisions during your incapacity, as well as distribute your assets after your death.
In addition, we can help you draft an NFA trust, also known as a gun trust, to register your firearms with the Bureau of Alcohol, Tobacco, Firearms, and Explosives. These trusts help eliminate some of the red tape of owning NFA firearms.
---
Learn more about how we can help you. Contact us online or call (888) 487-9899 today!
---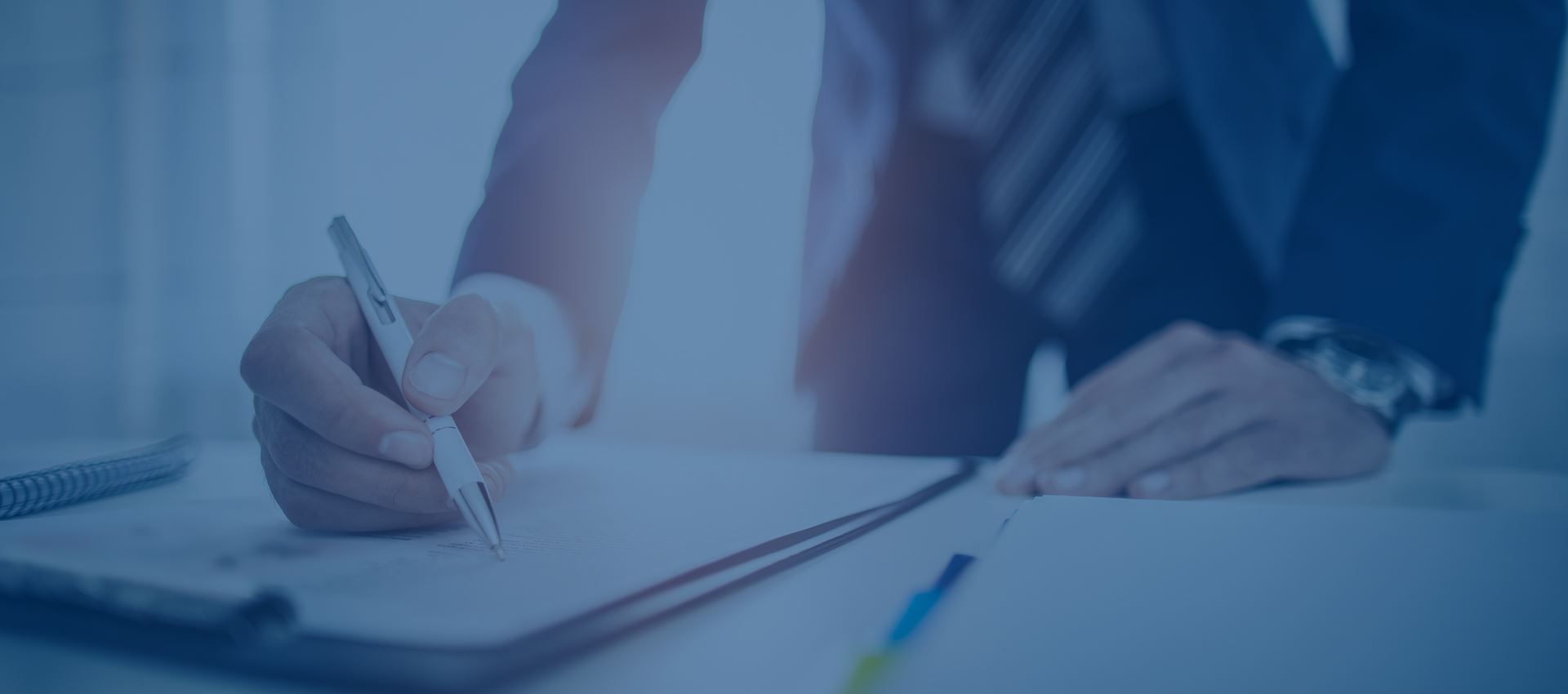 "Have never worked with someone as knowledgeable as Spencer."

- D.C.

"Jeremy turned the potentially complex subject of estate planning and trusts into an easy to understand and thorough product."

- M.P. & M.P.

"Jeremy always takes great care of our clients."

- J.C.
When the maker of a trust dies, the successor trustee must make sure the instructions of the trust are followed and all debts and final taxes are paid.
After a death, lawyers from JGB meet with the surviving spouse and/or successor trustee to review the trust, see what it requires at death, and administer its terms. Our attorneys can provide the successor trustee with as much help as he or she needs to properly administer and distribute the trust assets.
---
It is very important that you get your trust in place before it is too late. Contact our Virginia firm at (888) 487-9899 today to schedule your initial consultation.
---
Contact Us Today
Work with Attorneys Devoted to Your Best Interests