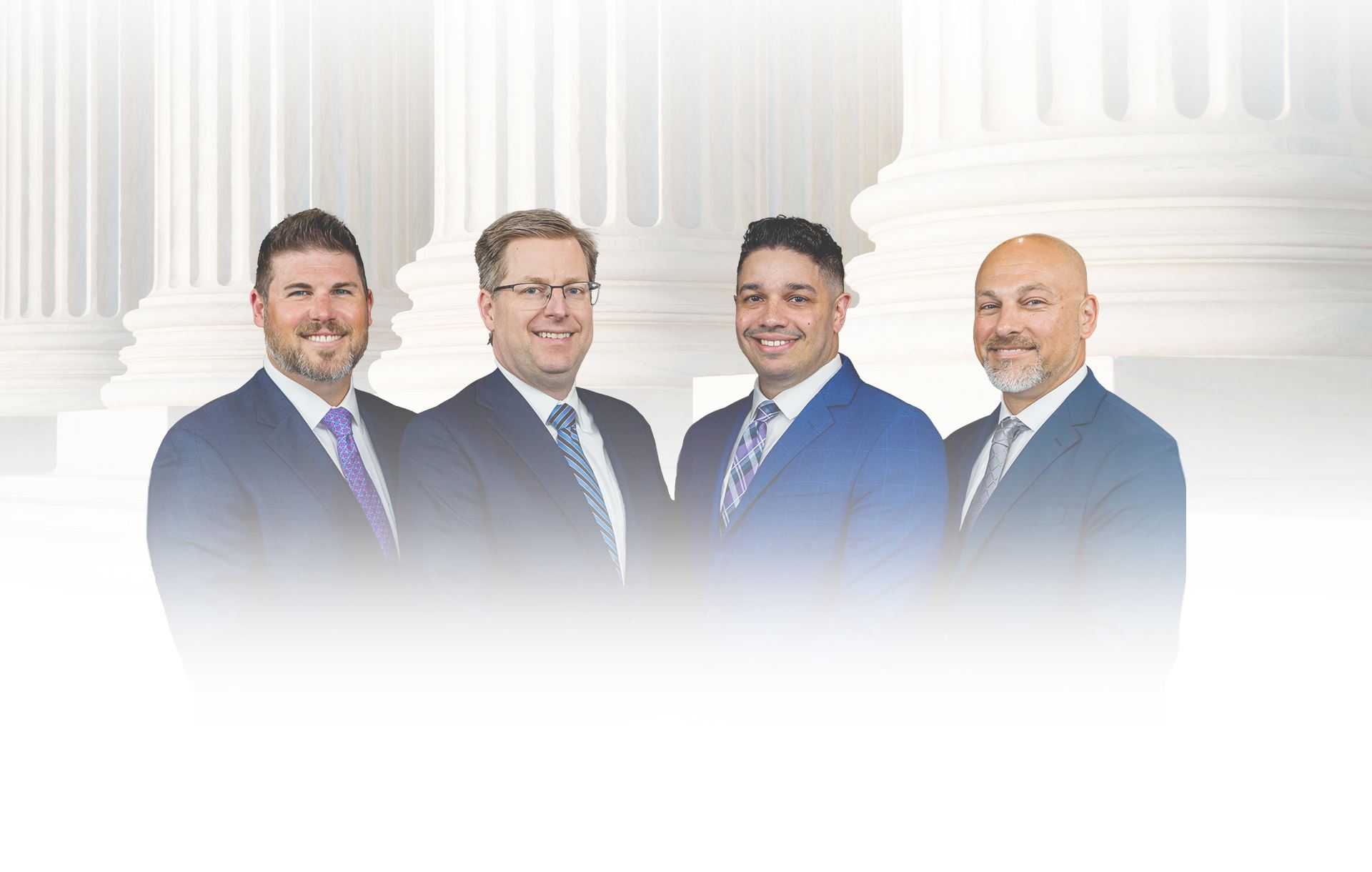 Working to Protect Your Legacy
Reliable, Considerate, Effective Estate Planning Attorneys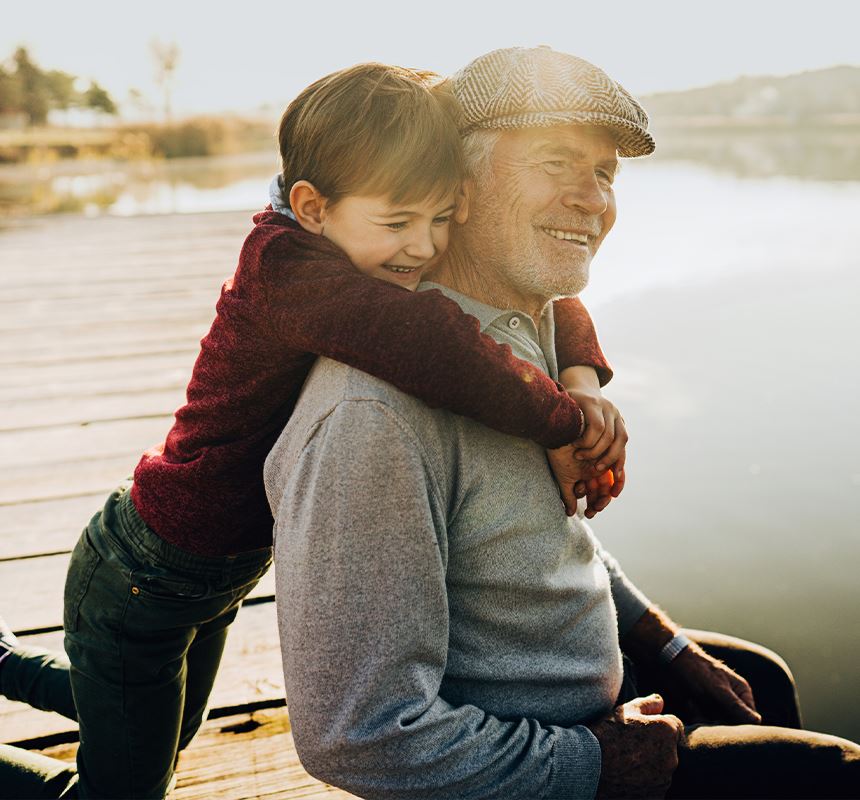 Richmond and Williamsburg, Virginia Estate Planning & Probate Lawyers
Comprehensive Legal Support for Your Future
When you are looking to protect your family members and loved ones for future years, you need to choose your legal representation carefully. Our estate planning attorneys at Johnson, Gasink & Baxter, LLP are completely devoted to helping clients create and implement solid estate plans that can help protect their rights, best interests, and final wishes.
Whether you are going through probate, need to modify an existing will or living trust, or are in the process of administering an estate, our firm is ready to help. We have offices in Williamsburg and Richmond, and satellite offices in Virginia Beach, Stafford, Manassas and Fredericksburg by appointment only.
---
Contact us at (888) 487-9899 to learn how we can help.
---

At JGB, we know that tomorrow may bring sudden and unexpected surprises or life-changing events. For that reason, enjoying the present can be a gift that is easily taken for granted. Instead of worrying about the future, take a proactive step by implementing an effective estate plan that can give you the peace of mind you need despite life's changes.



Don't get lost in the mire of complex legalities. Simply knowing you have done everything within your reasonable control to protect your legacy and your loved ones can be one of the most critical things you can do to ensure the financial security and well-being of your family. Our TrustGuard™ service makes it easier to maintain an up-to-date estate plan that can be modified and managed as your life changes.
The JGB Process: Making Your Transition as Stress-Free as Possible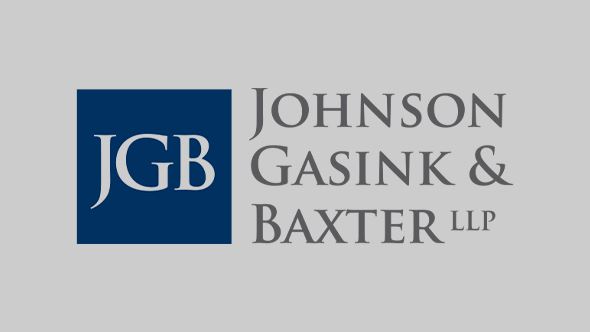 Contact us at
(888) 487-9899

to learn how Johnson, Gasink & Baxter can help you
At JGB, we take every precaution to correctly identify your current and future needs. Our team develops creative, effective legal strategies to ensure your wishes are fulfilled when you are no longer around to do so. Our attorneys draw on more than a half-century combined experience and we make certain your case gets the attention and focus it rightly deserves.
Your future matters. Protect your final wishes by choosing to work with our legal team.
Why Choose Johnson, Gasink & Baxter?
Straight-forward and relatable legal counsel that you can understand from start to finish.

We offer confidential consultations and can discuss your estate plan in full.

Our TrustGuard™ service allows you to make and maintain up-to-date estate plans.

We use more than a half-century combined experience to your benefit.
Meet Your Attorneys
Dedicated Legal Professionals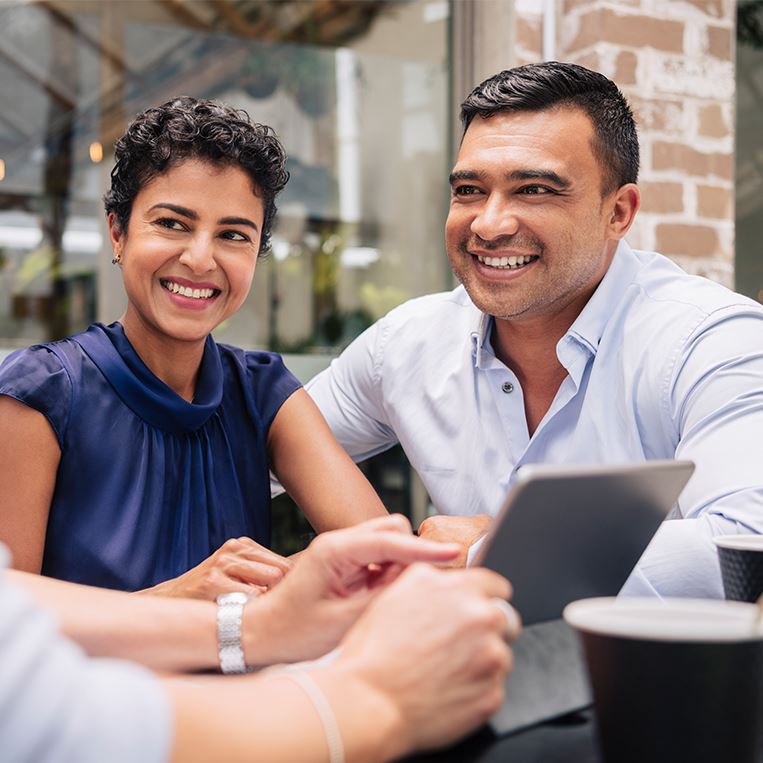 "Very knowledgeable and happy to answer all of our questions"

- D.T.

"Mr. Baxter was both amiable and professional"

- R.D.

"We have confidence in Jeremy's support of us in the future."

- M. L.
Contact Us Today
Work with Attorneys Devoted to Your Best Interests