Williamsburg and Richmond Asset Protection Attorneys - Call
(888) 487-9899
Safeguard What You Have Worked Hard to Achieve
You have worked hard to obtain the financial and material success that you enjoy, and one of the most important things that you can do is ensure your assets are fully protected. Unfortunately, in today's climate, individuals are often able to use the legal system as a tool to deprive others of the success and resources that they have. Typically, this is done in the form of frivolous and inflated lawsuits - nearly 19 million of which are filed in the United States every year.
---
For more information on asset protection services, contact our estate planning and probate attorneys now at (888) 487-9899 for an initial consultation. We serve clients throughout Virginia from our offices in Williamsburg and Richmond. We also have satellite offices in Virginia Beach, Stafford, Manassas, and Fredericksburg.
---

How Will Asset Protection Help Me?
Whether you are a medical professional, attorney, accountant, property owner, or some other profession, our asset protection and probate lawyers at Johnson, Gasink & Baxter, LLP are here to help protect you and your assets from unexpected situations.
Many times, simply having an insurance policy in place will not be enough to safeguard your wealth. Our goal is to explore other legal strategies that are designed to create a comprehensive layer of protection around you, your business, your property, and your other assets.
With a comprehensive and effective plan in place, you can protect your assets from:
Lawsuits from former business partners
Liability from misconduct
Liability as a debt guarantor
Personal injury liability
Personal liability of corporate officers and directors
Liability from professional malpractice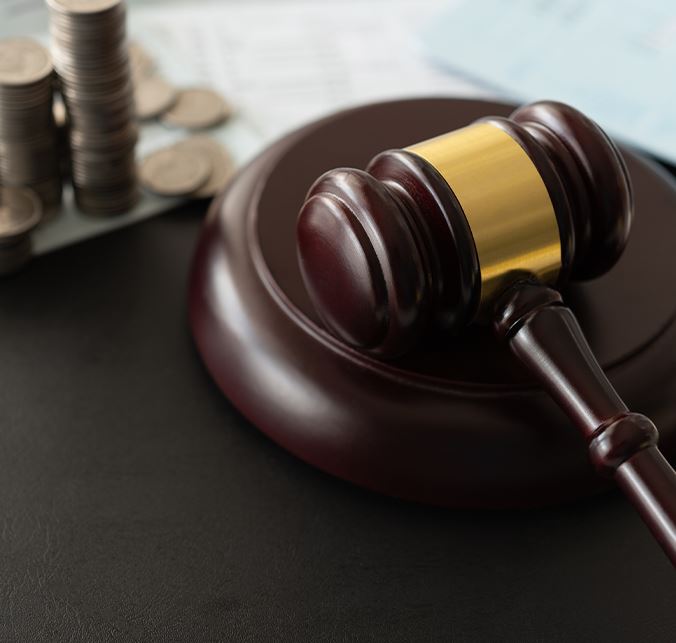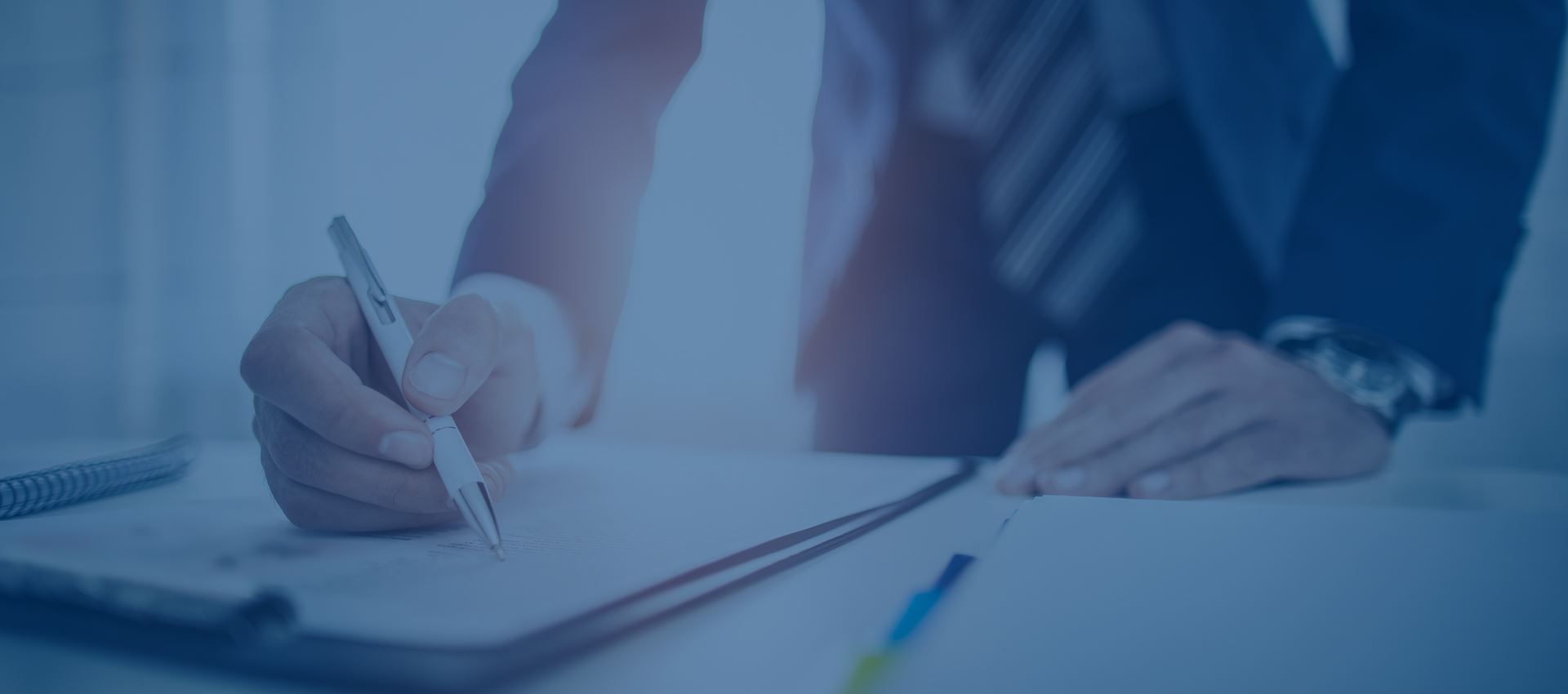 "I highly recommend his firm for anyone seeking advice on establishing or updating a trust."

- Denny P.

"Dan, thank you for your down to earth explanations."

- P.P.

"Dan is always timely."

- C.L. & V.L.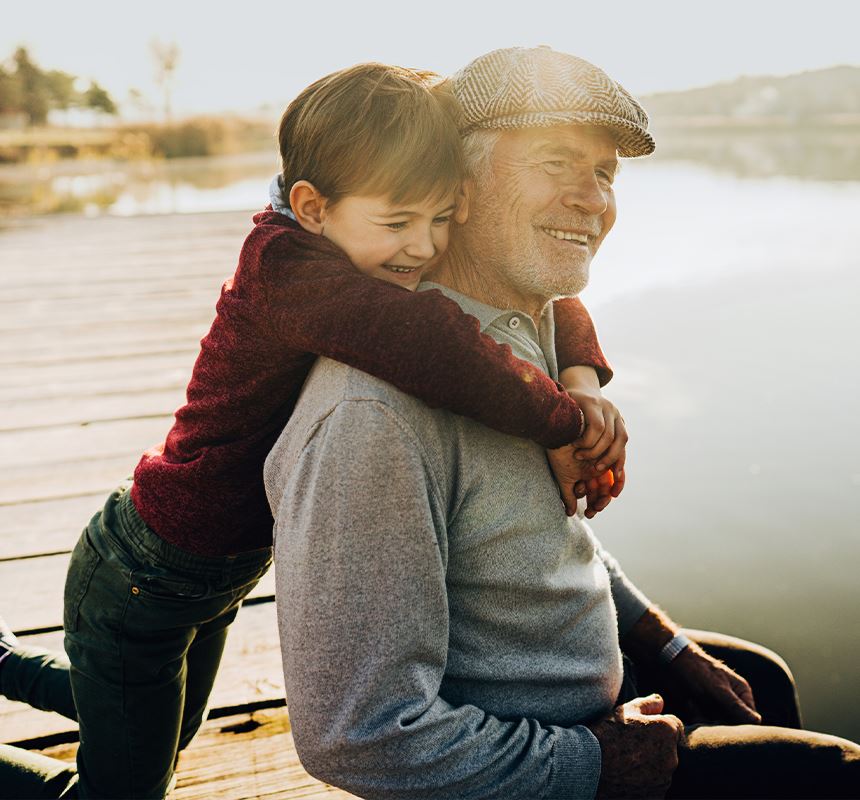 Creating a Customized, Comprehensive, & Solid Plan
Our firm represents a diverse range of clients, including small business owners, professionals, property owners, and anyone else who wants to protect themselves against potential lawsuits, judgments, liens, and fraud. We can sit down with you, better understand the nature of your situation, and create a customized plan that is legally solid and will safeguard what you have worked so hard to achieve.
Contact Us Today
Work with Attorneys Devoted to Your Best Interests