Our Attorneys
Probate & Estate Planning Assistance Throughout Virginia
Estate planning can be incredibly difficult, involving complicated paperwork and emotional issues. No one wants to think about the end of their lives, or the loss of their loved ones, yet having an estate plan in place can greatly reduce the pain and stress after a death in your family.
---
Our firm is dedicated to helping you. When you have a legal issue, do not hesitate to contact Johnson, Gasink & Baxter, LLP at (888) 487-9899 to schedule your initial consultation.
---
Meet Your Attorneys
Dedicated Legal Professionals
More than a Half-Century Combined Experience
Our work in estate planning and probate matters allow us to assist regular people through complicated times in their lives. We work hard to make these tough times easier while listening to your needs and wishes.
Our attorneys want to see your case through to the end – from initial planning to estate administration. We strive to provide the high-standard of service that keeps clients and their families returning to our offices in Williamsburg, Virginia Beach, Richmond, Fredericksburg, Stafford and Manassas.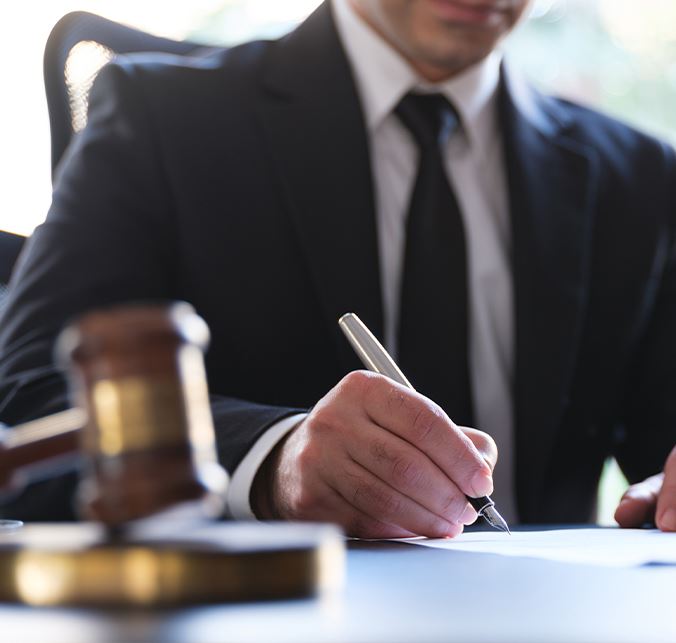 Contact Us Today
Work with Attorneys Devoted to Your Best Interests